1. A daily e-mail in English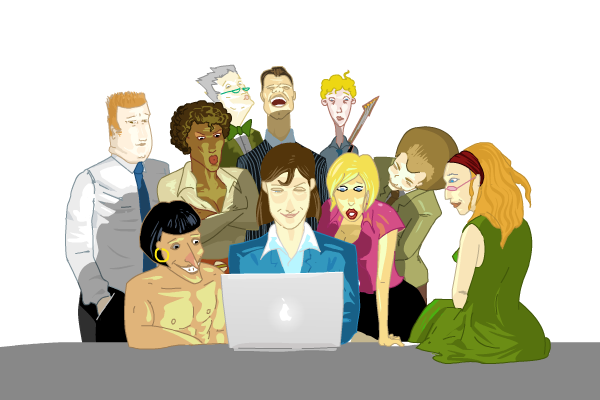 The daily e-mail meets your needs for a quick, easily accessible tool that can be seamlessly integrated into your daily life. You'll receive it directly in your inbox, wherever you are in the world. This has a decisive impact on your ability to continue with the programme.

You'll improve your English effortlessly and without changing your schedule.