About us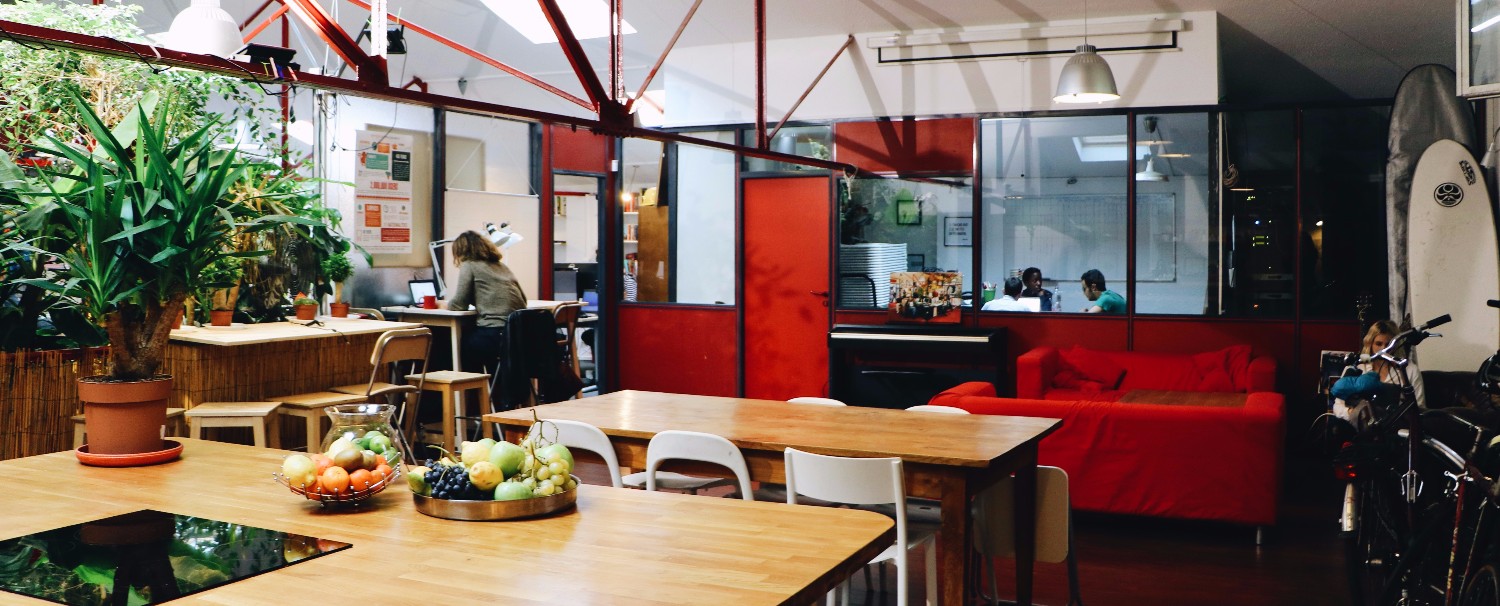 Gymglish lessons make learning easy and effective. Our aim is to keep learners engaged and motivated thanks to fun, short, content personalized to their needs. Meanwhile, our custom-built artificial intelligence engine works behind the scenes to make sure learners retain what they've been taught.
Our courses are used by over 4 million people worldwide, including over 6000 businesses and 400 partner schools and universities. Our language learning lessons include Gymglish, Frantastique and The Rich Morning Show. We offer Frantastique Orthographe for native French speakers. The Gymglish team is made up of 40 people of 16 different nationalities. We speak 14 different languages (not including made up ones like Java, Swedish and C++). Our head office is based in Paris, France with a satellite office in Tel Aviv, Israel.
The
Gymglish Studio
allows people to use our learning technology to create their own course on any topic.
---
Is the Gymglish Studio a real place?
Yes! If you're based in Europe, we'd love to welcome you in our Paris office. Come by for a coffee, to chat with the team or to use our wifi and work for a bit. You'll be able to meet with content writers, engineers, sales, marketing and customer support staff who'd be happy to share their experience with you. Just get in touch and let us know when you're coming. Can't make it to Paris? No problem, let's meet via Skype or Google Hangout instead.