Sophie U. Story
The stories of others often inspire us in our own lives.
Here are some real stories from real people that inspire us — be sure to tell us your own!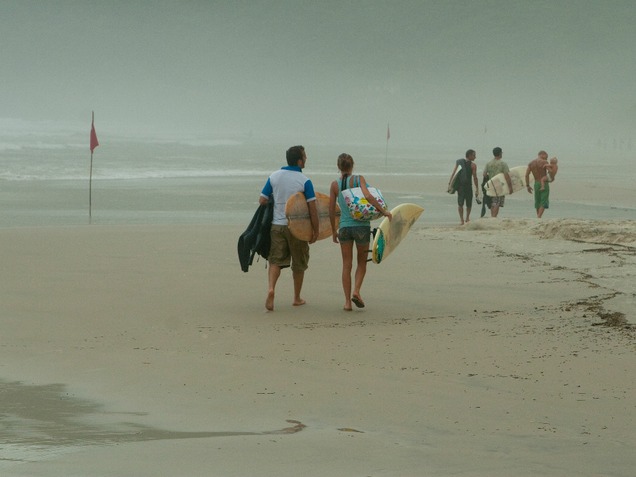 I am really fond of my Gymglish lessons and I really appreciate all the Gymglish team's work. Because, thanks to taking Gymglish lessons for so many years, I've really improved my English. Now, I am able to follow an English conversation without any problems, or watch a film without subtitles... I am allergic no more to Shakespeare's language!
— Sophie U. (Paris, FRANCE)