Jean-Jo O. Stória
Storie dei nostri utenti
Ecco alcune storie vere e di persone reali, piene d'ispirazione! Ricordati di condividere la tua!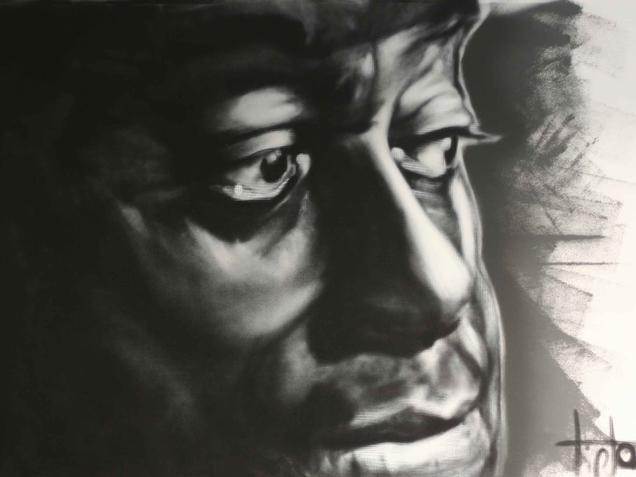 For the last 2 years, opening my daily gymglish lesson is the first thing I do in the morning at my desk. It is easy to follow, yet informative. Exercises are never boring, as only the ones on which I have trouble learning gets repeated over time. The main reason for which I enjoy my dailyGymglish lesson is the quality of the dialogues. The lessons are scenes of the everyday life of a big perfume company, and the dialogues are beautifully written. Following the lessons is like viewing my favorite series: it sets a style, an atmosphere, it is full of surprises and jokes!
— Jean-Jo O. (Vincennes, FRANCE)