Online English lessons
Gymglish offers online English lessons through daily e-mails. Each lesson introduces you to a new chapter of the Delavigne saga in San Francisco, with a touch of humor, Business English, a variety of accents and more.
Test 7 days for free (no obligation to buy):
By entering your email, you agree to our Terms of Use and consent to our Privacy policy (to summarize, we respect your confidentiality and right to privacy!). Since our lessons are sent by email, you will receive emails from us! You can unsubscribe at any time.
How does it work?
1
Each day you'll receive a lesson adapted to your needs, capabilities and goals.
2
Once it's completed, you'll immediately receive personalized corrections and explanations.
3
Your lessons are customized based on your strengths and weaknesses.
4
You'll get a certificate of completion when you finish the course.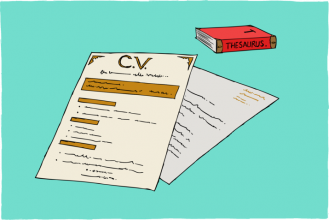 Assess your level and get certified
Our free trial includes a complete level assessment (containing an outline of your current strengths and weaknesses). You'll get a certificate of completion when you finish the course.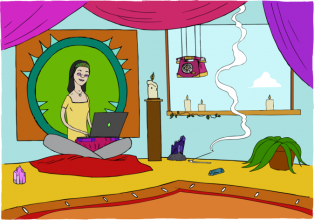 Motivation
With a diversity of content, Gymglish motivates and encourages its users to continue their progress by making e-learning as fun as possible.
A story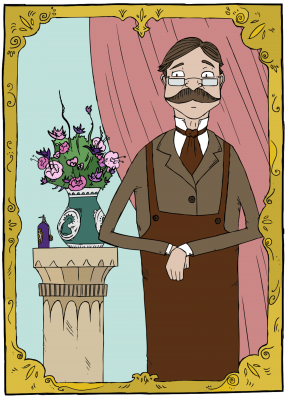 Growing up as an apprentice to his perfumer grandfather in Montmartre, Bruno Delavigne had dreams of starting his own business in San Francisco and expanding it. But when a suspicious "accident" robbed him of his sense of smell, Bruno was forced to take a different route to success...

Learning a language isn't simply learning a list of words or a set of rules - language is also culture. For each one of our language courses, we offer a setting that includes diverse characters and personalities, various accents, professional and personal situations, all with a touch of humor.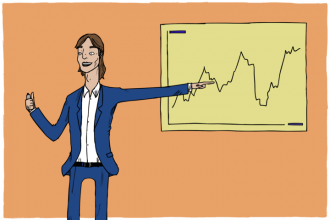 Memorization
We take into account the impact of time and forgetfulness on the learning process. To optimize long-term memorization and make sure revision is as effective as possible, we define different time intervals for reviewing specific points.
Our goal: your motivation
A daily lesson
delivered straight to your inbox or app.
Microlearning
Only 15 minutes per day to improve your English.
A story
Funny stories with up-to-date topics, native accents and authentic cultural references.
Adaptive learning
Our AI software adapts each lesson to the needs and level of the learner.
Get a certificate of completion.
Over 4,000,000 users worldwide.


Here's what they say about us:


"Gymglish is better than learning English in a more traditional way. It allows me to improve my skills in only 10 minutes per day! Now I can handle a conversation really easily."
Success!
You will receive an email with more details shortly.
Check out our other products and services:
Your request has not been taken into account because your e-mail address already exists in our data base.
- If you wish to log in,
please click here.
- If you wish to re-test Gymglish, please enter a different e-mail address.
- If you wish to contact our support team,
please click here.
Whoops. We weren't able to handle your request. Please contact our support team (support@gymglish.com) and alert them to the following message:


We apologize for the inconvenience.

The Gymglish team