---
Founded in Paris in 2004, Gymglish is an independent and self-financed company, created with the aim of offering a new approach to remote self-learning: to achieve high participation rates thanks to fun, personalized and concise content, and to ensure consolidation of acquired knowledge.
Our team is made up of twenty five people of nine different nationalities, passionate about language learning and information technology. Learn more about us.

Headquarters: Gymglish. 16A, Boulevard de Reuilly, 75012 Paris, France.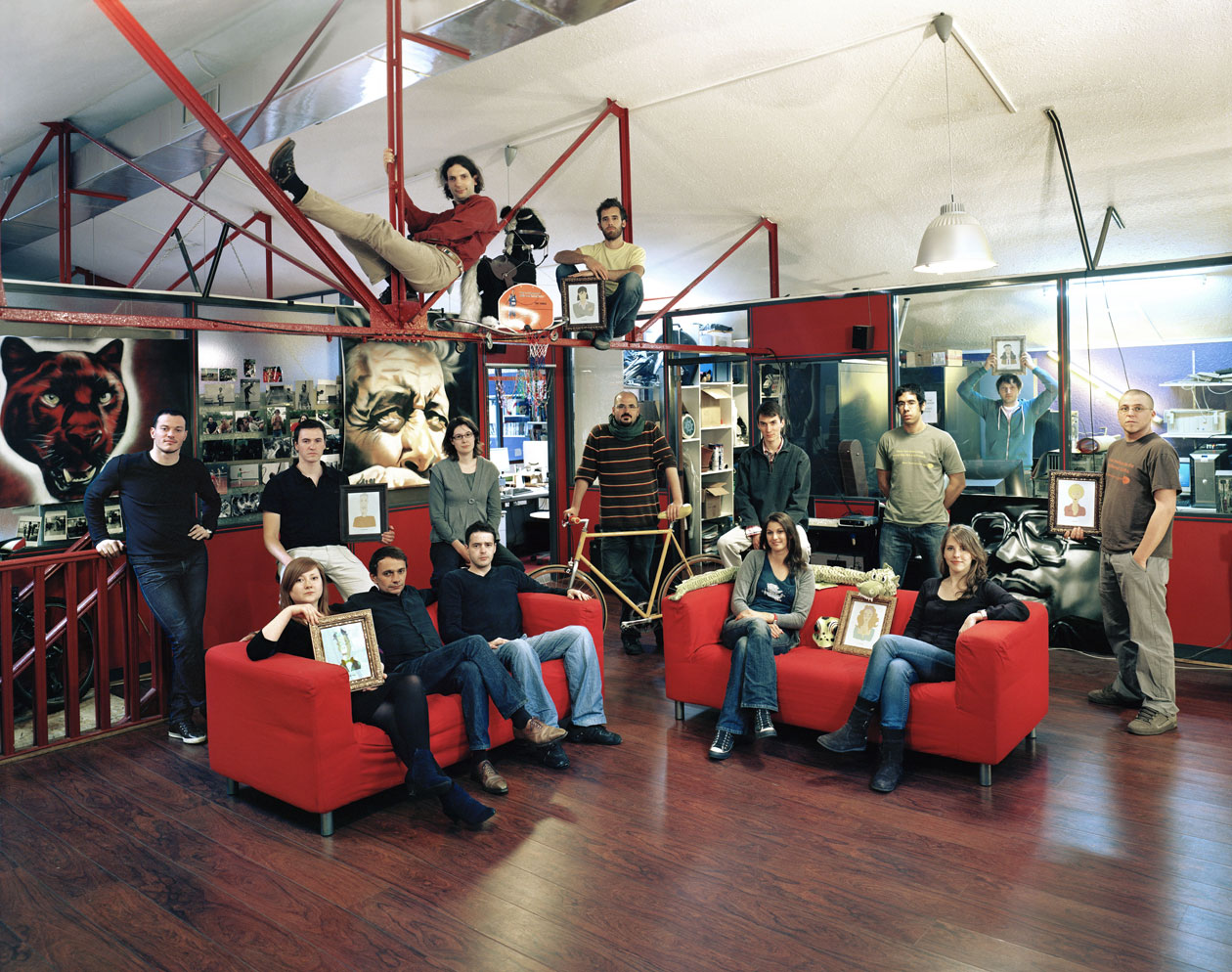 Meddelandet har skickats. Vårt team kommer att kontakta dig så snart som möjligt.
Ett problem uppstod när din begäran skulle behandlas. Vänligen kontakta vårt tekniska team (support@gymglish.com)

Vi ber om ursäkt.

Gymglish-teamet