The Gymglish Workbook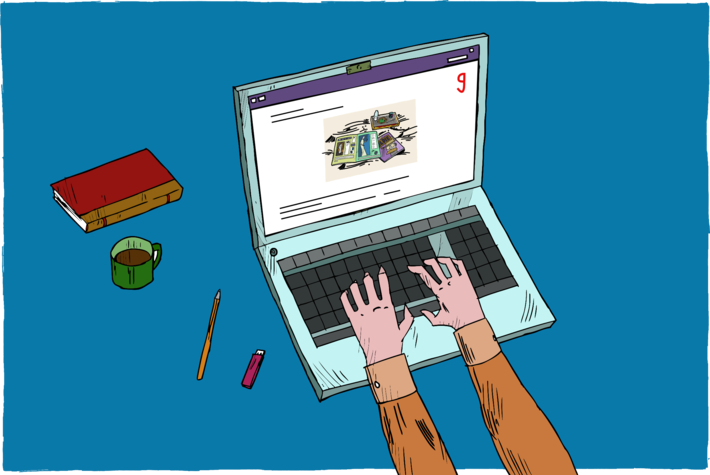 Each Gymglish user has access to an online Workbook, which gathers all points covered in past English exercises and lessons: grammar pointers, vocabulary, texts and audios. Printable files (PDF) are available in each section, and the user can track their progress with snapshots and statistics of their level.
---
The Gymglish Forum: chat in English!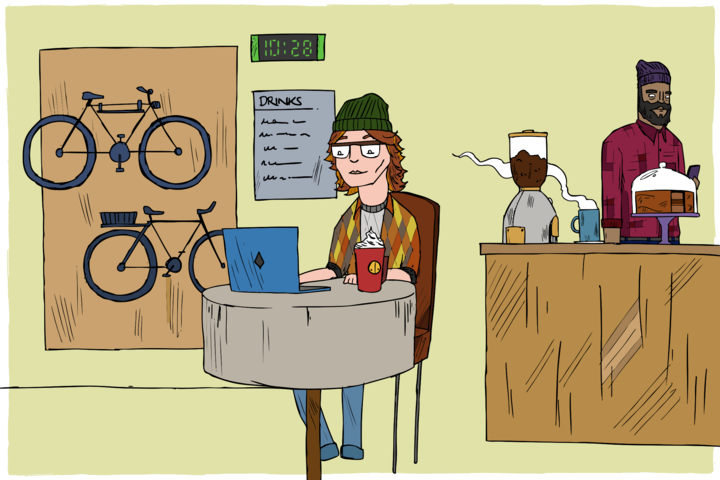 The Forum allows Gymglish users from all over the world to exchange their thoughts, opinions, comments and questions in English: the plot and characters of the Delavigne Corporation, favorite English jokes, English grammar difficulties, etc.
Visit the English forum
---
'Funky Friday'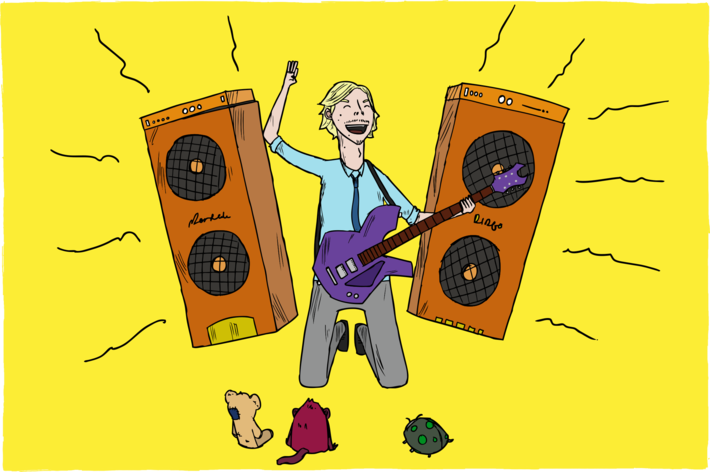 The last Friday of every month, Gymglish presents 'Funky Friday': no English tests, no grammar, just a unique story tailor made for our users. At the end of this special episode, Gymglish users from around the world vote for what happens next. The voting results are published the following Monday, and we then create the next Funky Friday based on your wishes. On 'Funky Friday', you are the boss!
---
The official Delavigne Corporation blog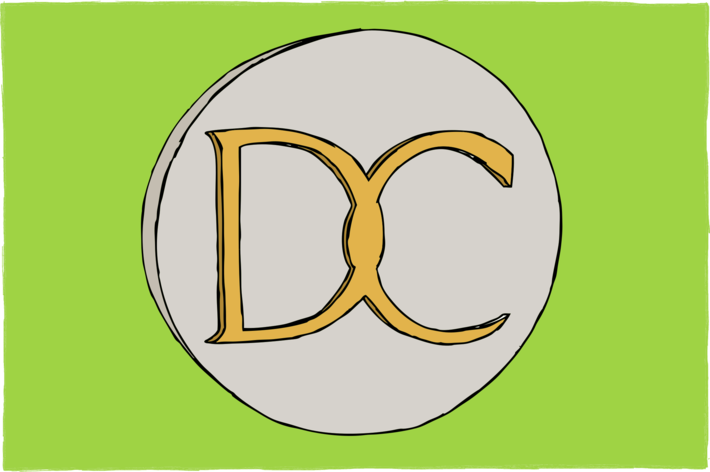 Visit the
Delavigne Corporation blog
, and read the posts by Bruno Delavigne himself, Brian Jones, Hannah Benedict, Jean Marron and their colleagues. You can leave your comments for them to read too! While you're online, why not check out Gymglish's videos on
Dailymotion
,
YouTube
and
Vimeo
?!
---
The Gymglish Certificate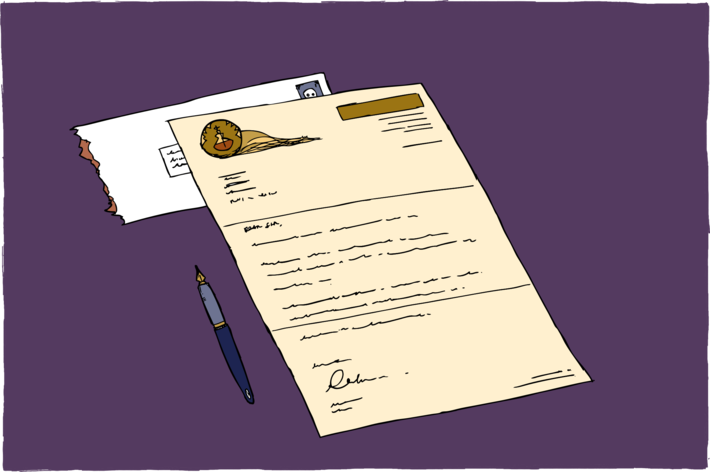 At the end of your English course, we award you a Gymglish 'certificate'. It details all your English statistics: your level to begin with, your current English level, your participation rate, the number of lessons you have taken etc.
An example of the Gymglish certificate
English lessons with Gymglish are great: funny and well designed. They're perfect for a student like me, who wants to learn English, but aren't very good at motivating themselves to go out and do it! I can't wait to receive my next lesson to get the next installment of the story!
Laurence, a manager in Brussels, Belgium