Try our courses
Test our online language courses for free for 7 days and receive a free personal level assessment.
Your request has been taken into account. You will receive your first lesson in a few minutes. In order to help us better personalize your course, please complete the form below:
🎉 You're nearly there!
We've just sent you a confirmation email at
Confirm your email address in order to access your first lesson!
If you do not receive this email, don't forget to check your spam folder.
Success!
You will receive an email with more details shortly.
Check out other courses and download our free iOS & Android Apps.


Oops!
Your request has not been taken into account because your e-mail address already exists in our database.
- If you wish to log in,
please click here.
- If you wish to re-test our course, please enter a different e-mail address.
- If you wish to contact our support team,
please click here.
Oops!
We weren't able to handle your request. Please contact our support team () and alert them to the following message:

We apologize for the inconvenience.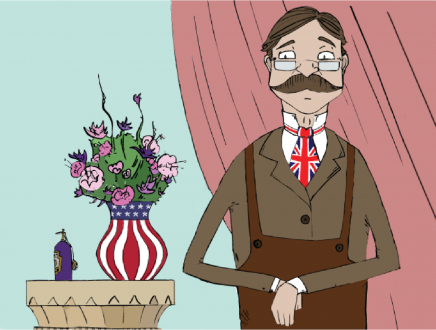 Free test (no credit card needed).
Lessons adapted to your level
A story, authentic cultural references.
Over 6,000,000 users worldwide. The average rating of our online English lessons is 4,6 on the App Store, Play Store and Trustpilot.