Online cursus Engels
Een maand gratis!
Gymglish is een online cursus Engels waarvoor u dagelijks een les per e-mail krijgt toegestuurd. In elke les ontdekt u een nieuwe episode van de Delavigne-saga in San Francisco: humor, Engelse 'business', verschillende accenten...
3000000 gebruikers in de hele wereld.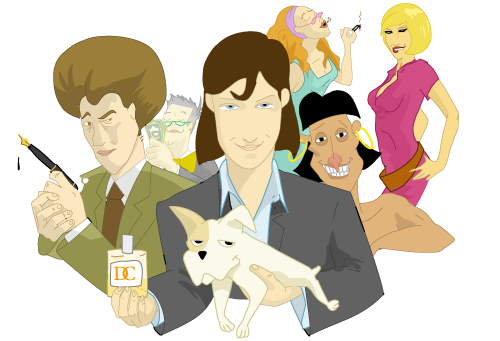 Gelieve om uw gratis maand les (volledig vrijblijvend) te activeren het onderstaande formulier in te vullen:
Ons beleid respecteert uw vertrouwelijkheid en recht op privacy.
---
Hoe werkt het?
1 U ontvangt elke ochtend een e-mail met schriftelijk en gesproken materiaal. 15 minuten Engels met Delavigne Corporation, dialogen, vragen, 'minilessen' en revisies.
2 Nadat u uw antwoorden hebt verzonden, ontvangt u correcties met uw cijfer voor de betreffende dag, persoonlijke uitleg, het vereiste vocabulaire, het script van het geluidsmateriaal...
3 De inhoud van de volgende lessen hangt af van uw eerdere antwoorden, uw verwachtingen en uw behoeften. Gymglish ontwikkelt op grond van uw fouten een persoonlijk programma.
---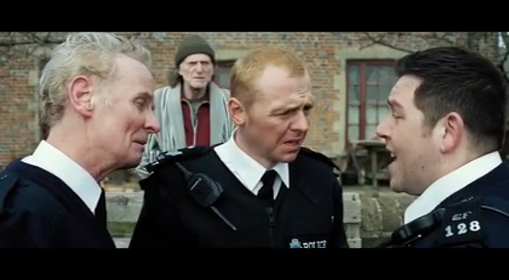 Authentieke culturele verwijzing
In each lesson, Gymglish presents an authentic cultural reference (film, television, music, etc) linked to the story of the day.
---
Meer dan
3000000

gebruikers in de hele wereld

---
Een speelse methode om moeiteloos Engels te leren
---
Onze gebruikers boeken vooruitgang

Ik ben dol op mijn Engelse lessen en heb veel waardering voor het werk van uw team. Na al die jaren is mijn Engels steeds beter geworden en kan ik nu probleemloos gesprekken volgen of naar een film kijken zonder ondertitels. Samuel

Gymglish is een innovatieve manier om Engels te leren. Met slechts 15 minuten per dag heb ik mijn Engelse taalvaardigheid kunnen verbeteren. Ik spreek nu goed Engels en kan zonder moeite een gesprek volgen!
Anna -
Meer getuigenissen >
Uw verzoek werd ontvangen. Gelieve om ons te helpen uw cursus beter persoonlijk aan te passen het onderstaande formulier in te vullen:
Ons beleid respecteert uw vertrouwelijkheid en recht op privacy.
We hebben uw gegevens goed ontvangen, u krijgt over enkele ogenblikken een e-mail met meer informatie.
Download de app GymGlish
NIEUW
:
Frantastique.com
, een leeroplossing voor Frans als tweede taal.
BELANGRIJK: om de goede ontvangst van uw lessen te waarborgen moet u ons verzendadres 'gymglish.enfaq.gymglish.com' toevoegen aan de lijst met goedgekeurde adressen van uw e-mailsoftware.
In samenwerking met Lemonde.fr komt Gymglish elke maand terug op een actueel nieuwsfeit uit de Engelstalige wereld. Ontdek nu The Word of the Month !
Word lid van de groep Gymglish Facebook en nodig uw vrienden uit: actualiteiten, voorpremières, video's, foto's...
Je verzoek is niet in behandeling genomen omdat je e-mailadres al in onze database voorkomt.
- Wil je Gymglish opnieuw uitproberen, voer dan een ander e-mailadres in.
-
Klik hier
als je contact wilt opnemen met ons ondersteuningsteam.
Oeps. We kunnen je verzoek niet in behandeling nemen. Neem contact op met ons ondersteuningsteam (support@gymglish.com) en geef de volgende boodschap door:


Onze excuses voor het ongemak.

Het Gymglish-team