For Training or HR managers, directors.
Test our language courses (English lessons, French lessons, Spanish lessons, etc.) and have them tested for free, assess your group's level, provide certified training, evaluate needs, provide Blended Learning offers, etc.
Test or have our courses tested for free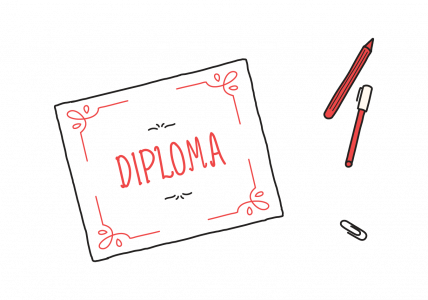 Assessment and Certification
After the first few lessons, students will receive an initial assessment of their level in the form of a personalized review of strengths, weaknesses, and areas to be revised. At the end of the training, each user receives their diploma with relevant statistics and level.
Our language courses
80% average participation rate
A daily lesson
delivered straight to your inbox or app.
Microlearning
only 10 minutes per day (easy to fit in any busy schedule).
A story
Funny stories with up-to-date topics and authentic cultural references.
Adaptive learning
Personalized content that takes into account the impact of time and forgetfulness.
Some of our business references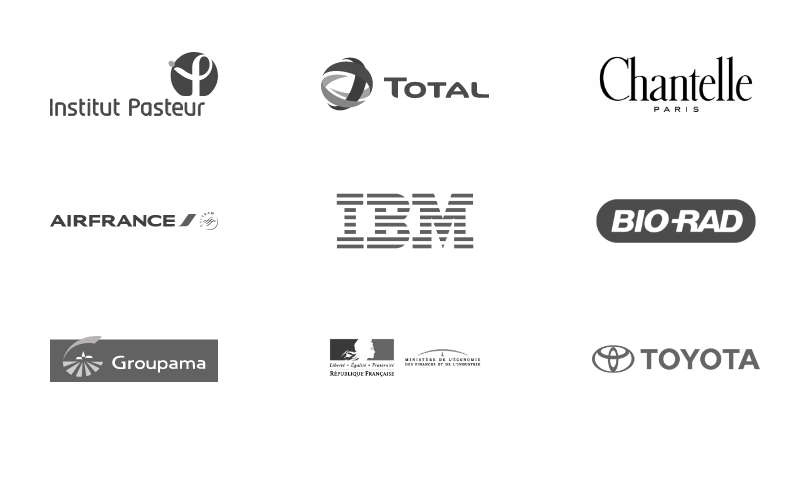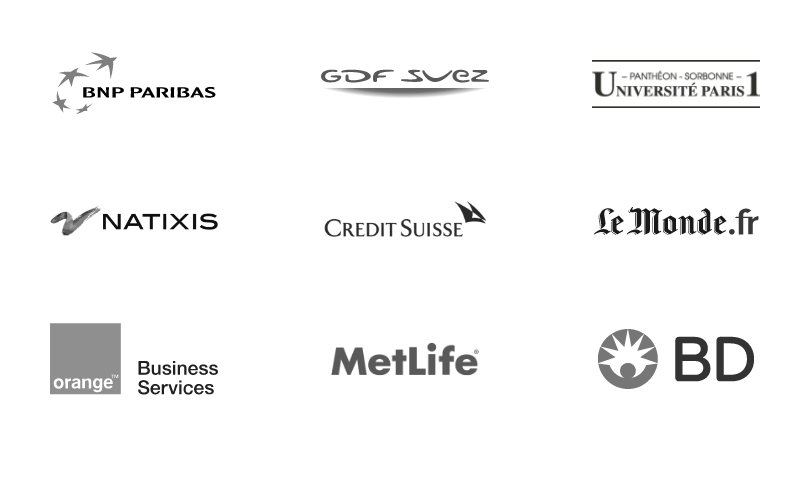 "Gymglish is a very useful tool for our learners, as it helps complement on-site, group or one-to-one training. The daily routine, the fun content and the spaced learning approach are major assets which our users systematically mention. Every year, most of them choose to renew their Gymglish license to keep on learning at their own pace and to follow the Delavigne saga."
Head of the Language Department, Université Banque de France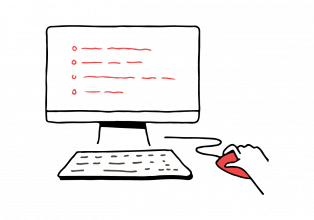 HR supervision
Training managers benefit from our HR support tools and services, as well as advice on the deployment of testing and training. You will be provided with a Supervisor space to manage and communicate with employees registered, receive monthly summaries, send out satisfaction surveys, etc.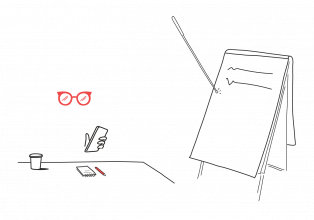 Blended learning
Gymglish has developed a network of more 500 training organizations and language schools worldwide. We provide personalized support to find the organization which best suits your blended learning needs: either with a teacher and/or through self-learning. More information here.
What makes Gymglish special?