For Training or HR managers, directors.
Test our products (English lessons, French lessons, Spanish lessons, etc.) and have them tested for free, assess your group's level, evaluate needs, provide certified training, etc.
Create your Corporate Account for free.
By entering your email, you agree to our Terms of Use and consent to our Privacy policy (to summarize, we respect your confidentiality and right to privacy!).
I am not a Training or HR manager, director.
---
Some of our business references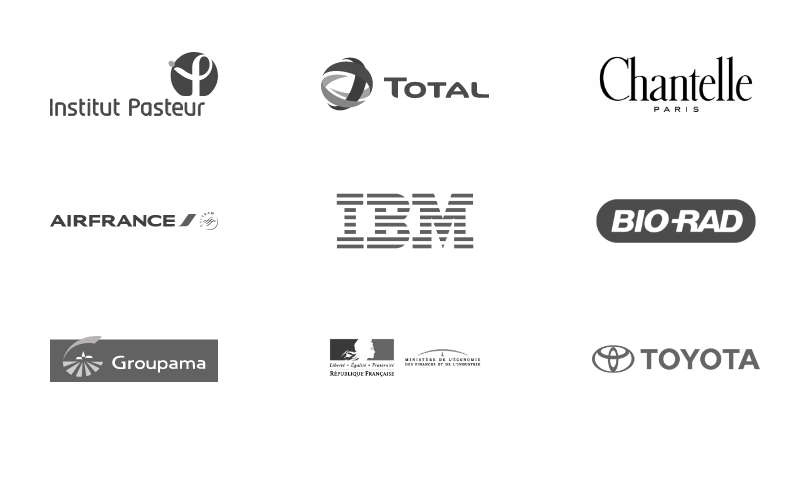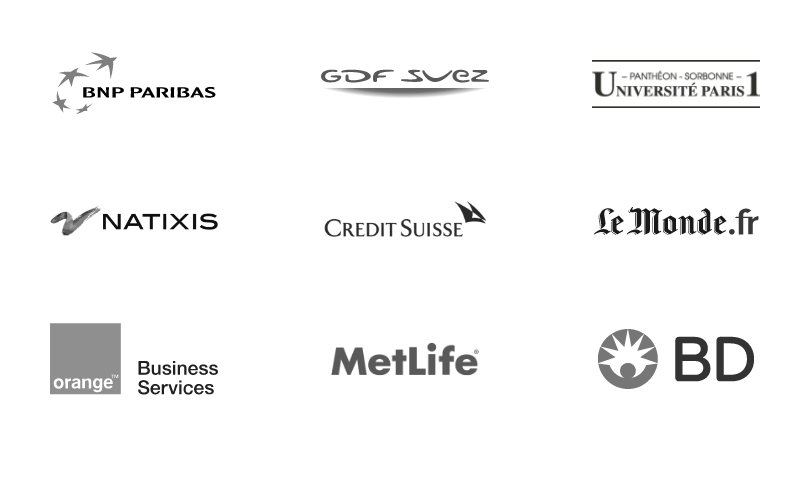 "Gymglish is a very useful tool for our learners, as it helps complement on-site, group or one-to-one training. The daily routine, the fun content and the spaced learning approach are major assets which our users systematically mention. Every year, most of them choose to renew their Gymglish license to keep on learning at their own pace and to follow the Delavigne saga."
Head of the Language Department, Université Banque de France
Our goal: your motivation
A daily lesson
delivered straight to your inbox or app.
Microlearning
Only 15 minutes per day to improve your English.
A story
Funny stories with up-to-date topics, native accents and authentic cultural references.
Adaptive learning
Our AI software adapts each lesson to the needs and level of the learner.
Get a certificate of completion.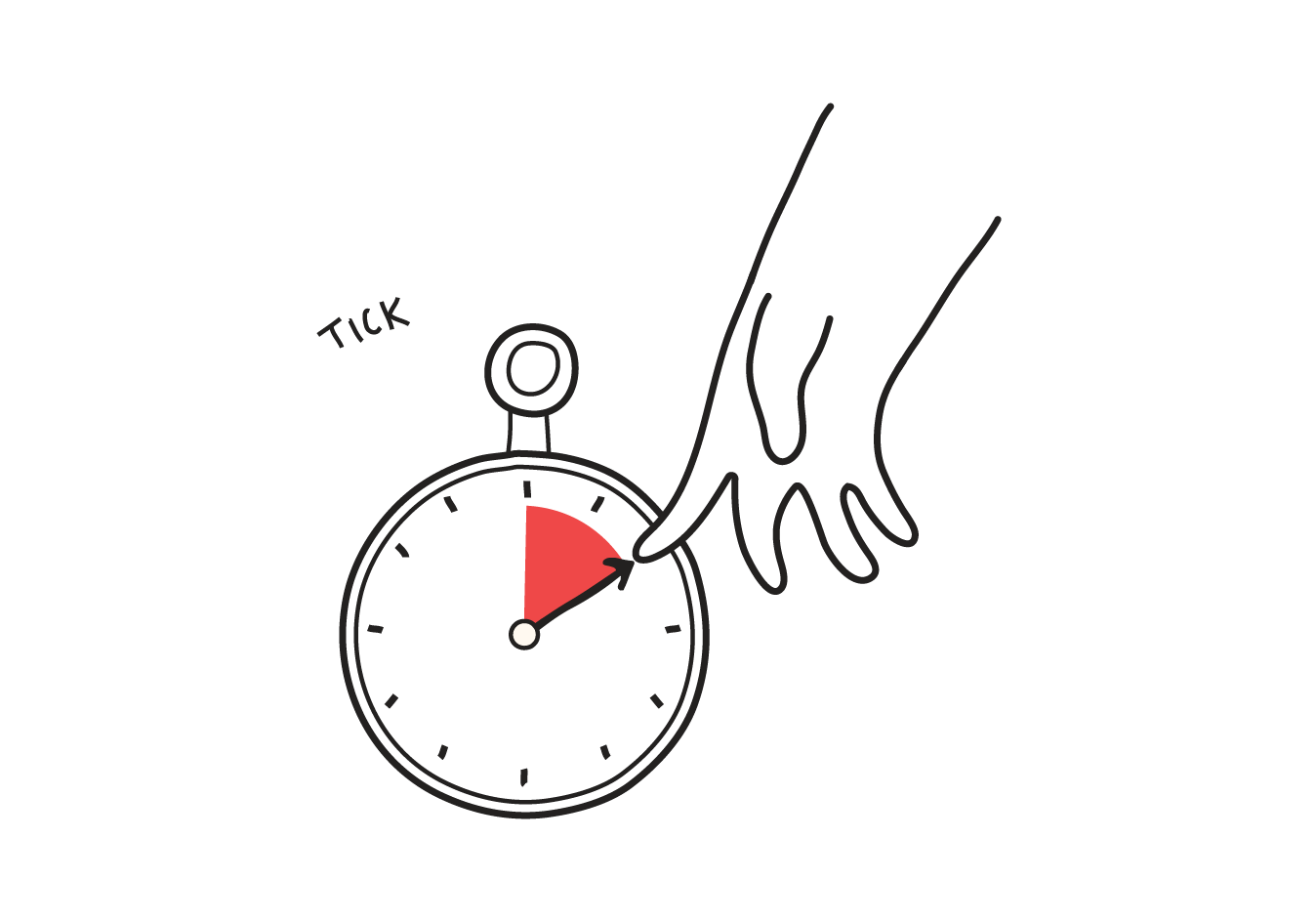 Assessment
After the first lessons, students will receive an initial assessment of their level in the form of a personalized review of strengths, weaknesses, and areas to be revised. All assessments are made using the levels recognized in the Common European Framework of Reference for Languages (CEFRL).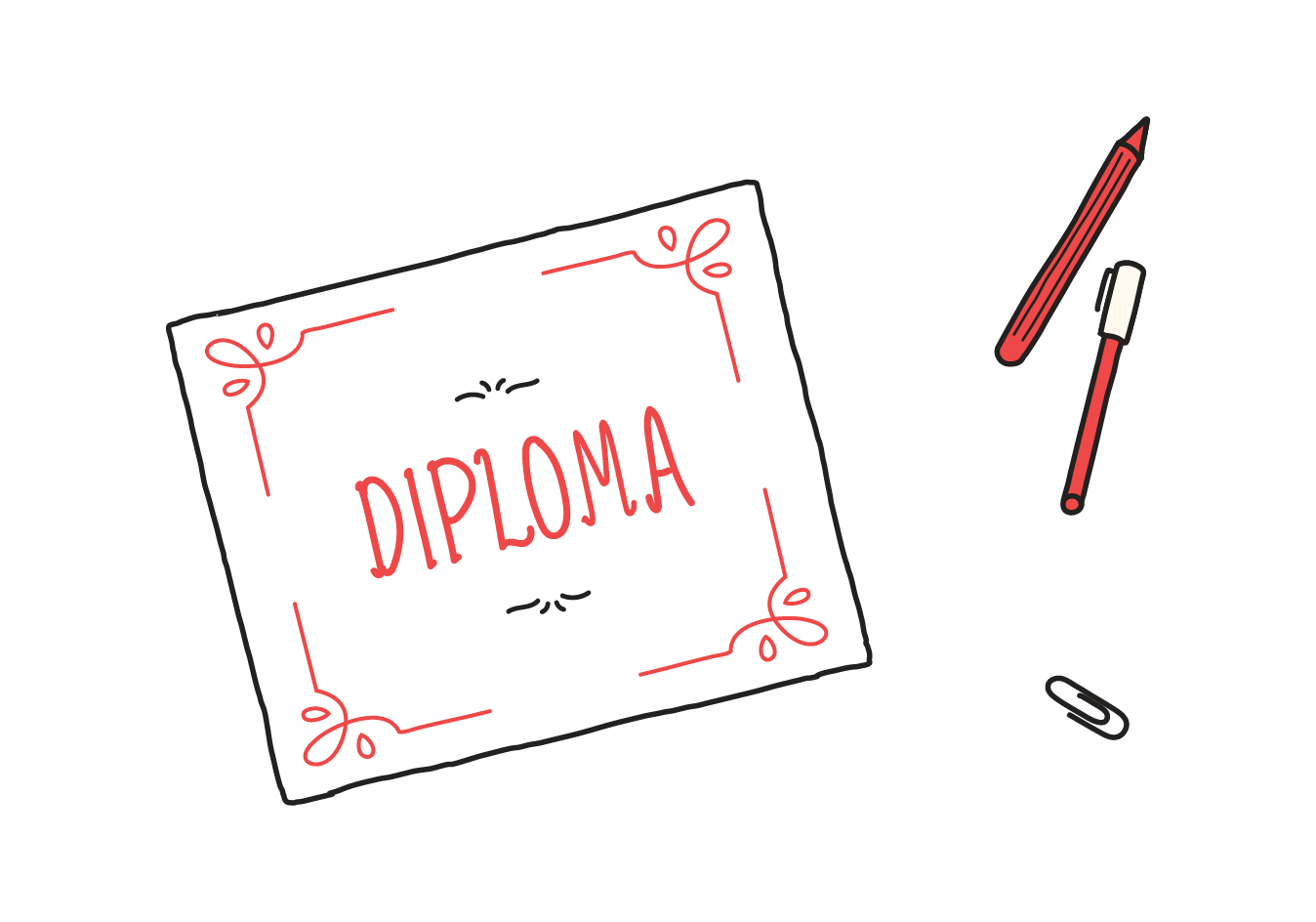 Certification
At the end of the training, each user receives their diploma with relevant statistics and level. This certification not only includes information on student level in various areas, but also charts progress in terms of learning and revision, participation, training time, lessons covered, etc. Gymglish certification is recognized in France by the CNCP (National Commission for Vocational Training).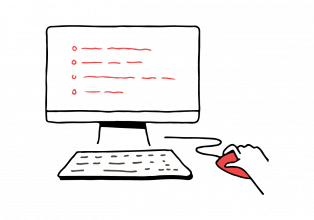 HR supervision
Training managers benefit from our HR support tools and services, as well as advice on the deployment of testing and training. You will be provided with a Supervisor space to manage and communicate with employees registered, receive monthly summaries, send out satisfaction surveys, etc.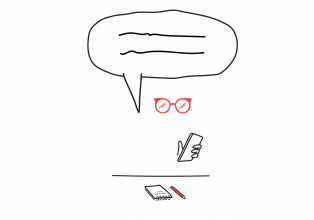 Blended learning
Give teachers up-to-date information about students (the Teacher's Brief) in a mixed training environment (teacher plus self-learning): participation rate, progress, knowledge gaps, requirements and questions. Strengthen student-teacher communication, participation in lessons, enrich resources and educational data available to teachers.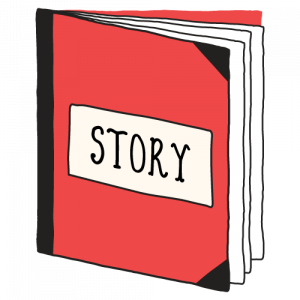 A story
Learning a language isn't simply learning a list of words or a set of rules - language is also culture. For each one of our language courses (English lessons, French lessons, Spanish lessons, etc.), we include diverse characters and personalities, various accents, professional and personal situations, all with a touch of humor.

Using humor in our storytelling not only motivates the learner and stimulates memorization, but also addresses the great number of different ways we communicate, work and live together.
Thank you!
We've sent you an email - please click the link within it to confirm your registration.
Oops!
Your request has not been taken into account because your e-mail address already exists in our data base.
- If you wish to log in,
please click here.
- If you wish to re-test our course, please enter a different e-mail address.
- If you wish to contact our support team,
please click here.
Oops!
We weren't able to handle your request. Please contact our support team (support@gymglish.com) and alert them to the following message:


We apologize for the inconvenience.

The Gymglish team