Blended Learning
Gymglish has developed a network of more than 500 training organizations and language schools worldwide. We provide personalized support to find the organization which best suits your blended learning needs: either with a teacher and/or through self-learning.

Give teachers up-to-date information about students (the Teacher's Brief) in a mixed training environment (teacher plus self-learning): participation rate, progress, knowledge gaps, requirements and questions. Strengthen student-teacher communication, participation in lessons, enrich resources and educational data available to teachers.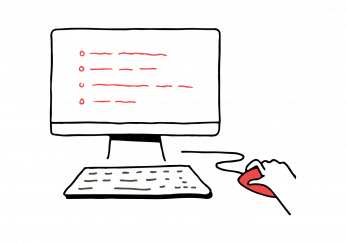 Find the training organization that suits you best
Contact our Corporate team today.They will help you choose the training organization or language center most in line with your needs.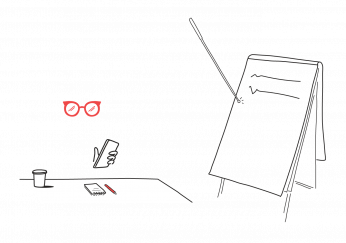 Personalized support
Our team guides and advises you in choosing the training organization that meets your needs and expectations.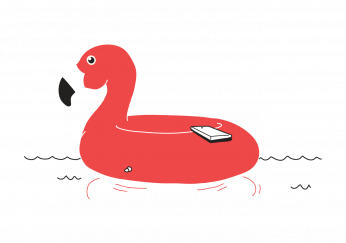 Teacher's Brief
Trainers receive an updated pedagogical progress report by email at the frequency of their choice. The brief provides information on students' level, recurrent errors, requirements and knowledge gaps.
More than 500 partner language schools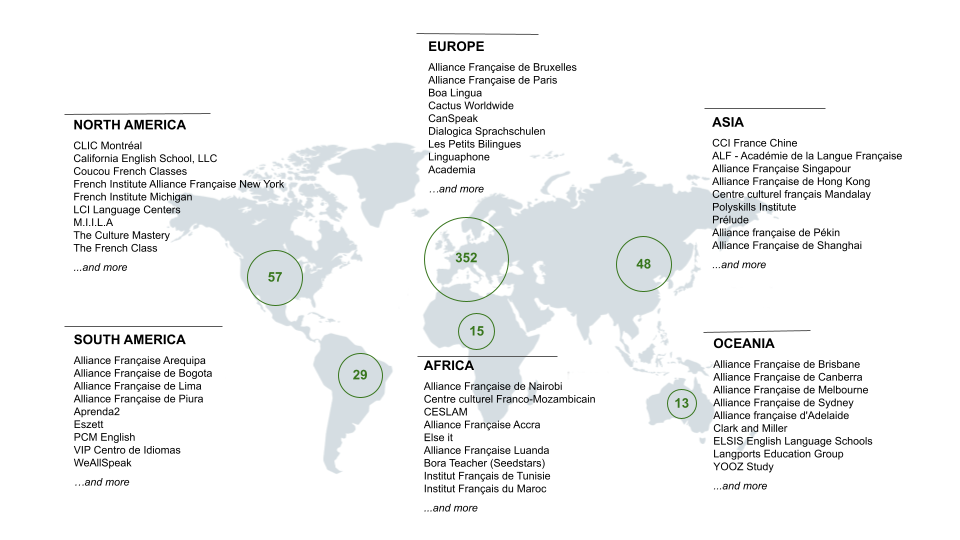 Gymglish lessons are entertaining and interesting, and above all relevant for our students. They fit in perfectly with volunteer schedules, and students find it beneficial that they can choose points for revision. We are particularly pleased with Frantastique Ortho: there has been a marked improvement in written communication after only a few months' use.
Alix Nouaille-Degorce, IMED
---