Your daily English workout
Gymglish delivers short, personalized and fun English lessons.
Our goal: your motivation, participation and progress.
FOR BUSINESSES
|
FOR EDUCATORS
How does it work?
1
Each day you'll receive a lesson adapted to your needs, capabilities and goals.
2
Once it's completed, you'll immediately receive personalized corrections and explanations.
3
Your lessons are customized based on your strengths and weaknesses.
4
You'll get a certificate of completion when you finish the course.
A story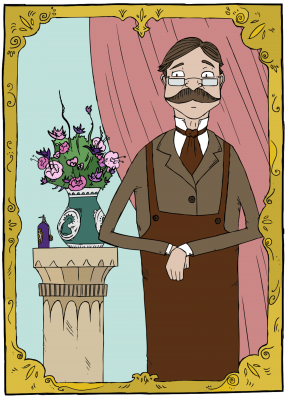 Growing up as an apprentice to his perfumer grandfather in Montmartre, Bruno Delavigne had dreams of starting his own business in San Francisco and expanding it. But when a suspicious "accident" robbed him of his sense of smell, Bruno was forced to take a different route to success...

Learning a language isn't simply learning a list of words or a set of rules - language is also culture. For each one of our language courses, we offer a setting that includes diverse characters and personalities, various accents, professional and personal situations, all with a touch of humor.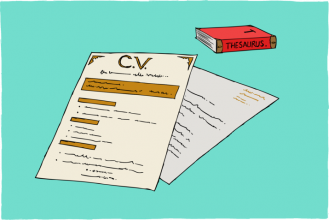 Assess your level and get certified
Our free trial includes a complete level assessment (containing an outline of your current strengths and weaknesses). You'll get a certificate of completion when you finish the course.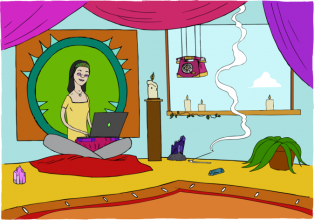 Motivation
With a diversity of content, Gymglish motivates and encourages its users to continue their progress by making e-learning as fun as possible.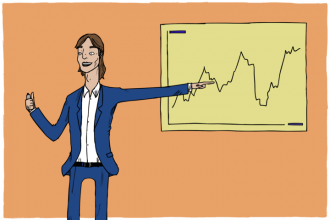 Memorization
To consolidate what has been learned, our learning process takes into account the natural tendency to forget material over time. For long-term memorization, our system designs an optimized revision program for each student.
Our goal: your motivation
A daily lesson
delivered straight to your inbox or app.
Microlearning
Only 15 minutes per day to improve your English.
A story
Funny stories with up-to-date topics, native accents and authentic cultural references.
Adaptive learning
Our AI software adapts each lesson to the needs and level of the learner.
Get a certificate of completion.
Over 4,000,000 users worldwide.
"Gymglish is better than learning English in a more traditional way. It allows me to improve my skills in only 10 minutes per day! Now I can handle a conversation really easily."
Gymglish for professionals
Our dedicated tools allow you to assess your user's levels, evaluate their needs and provide certified training along the way.
Whether you're a teacher or represent a university or language school, Gymglish will help you improve participation and motivation with our blended-learning tools.
Our business references


Gymglish online English lessons
have been rated
4.6

/

5
by
88865
users.