Hai domande? Noi abbiamo le risposte.
Se non trovi la tua risposta nelle nostre
Domande frequenti
, compila il modulo sottostante e noi ti contatteremo prima possibile.
Inserendo il tuo indirizzo email, accetti i nostri Termini d'uso e la nostra Informativa sulla privacy (in poche parole, rispettiamo la confidenzialità dei tuoi dati e il tuo diritto alla privacy).
---
Founded in Paris in 2004, Gymglish is an independent and self-financed company, created with the aim of offering a new approach to remote self-learning: to achieve high participation rates thanks to fun, personalized and concise content, and to ensure consolidation of acquired knowledge.
Our team is made up of twenty five people of nine different nationalities, passionate about language learning and information technology. Learn more about us.

Headquarters: Gymglish. 16A, Boulevard de Reuilly, 75012 Paris, France.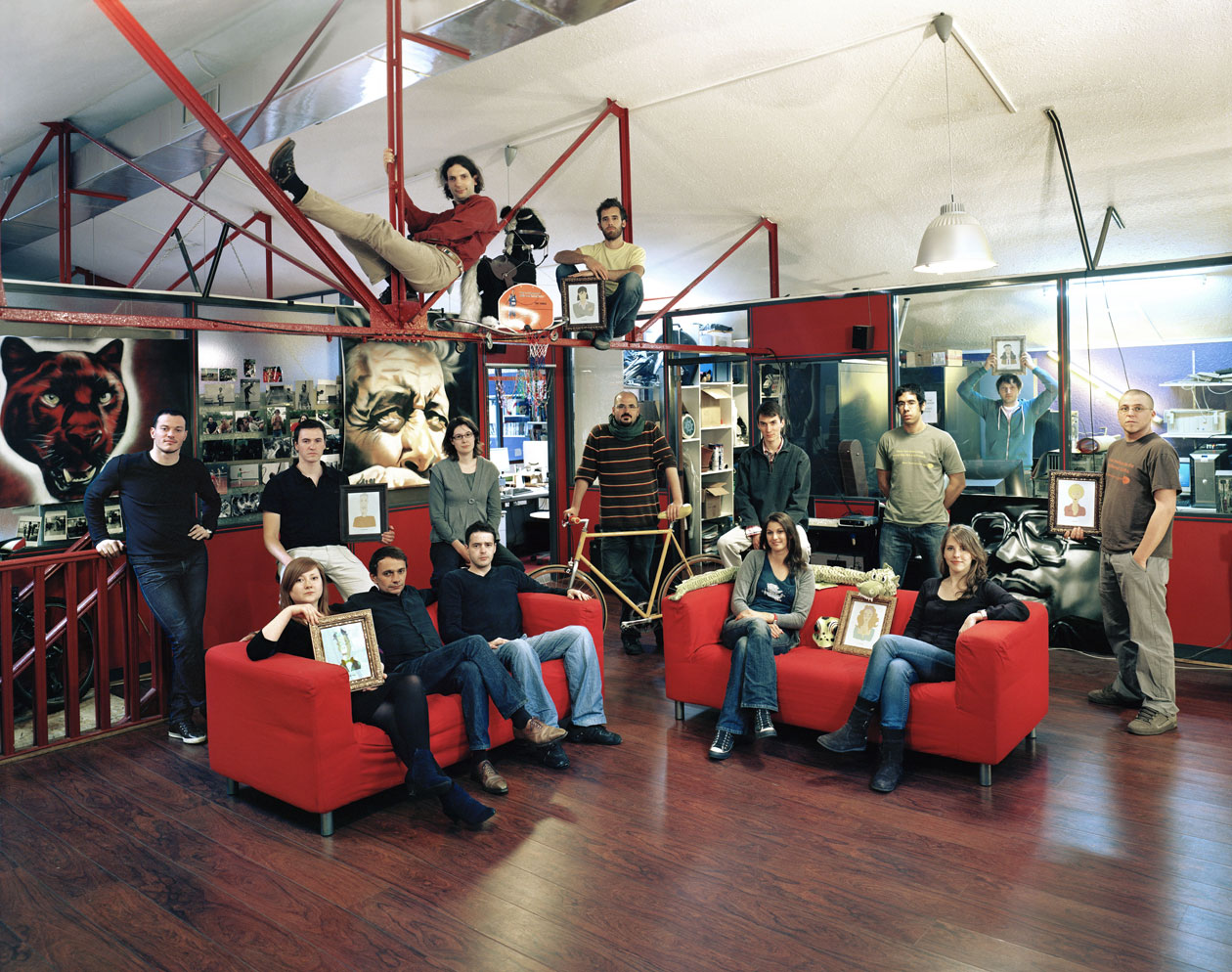 Messaggio inviato! Il nostro team ti contatterà appena possibile.




Scarica gratuitamente l'app Frantastique:
Ogni mese, diamo uno sguardo umoristico ad un termine dalle prime pagine dei giornali con la rubrica
The Word of the Month.

Si è verificato un problema durante l'elaborazione della tua richiesta. Ti preghiamo di contattare il nostro team tecnico (support@gymglish.com)

Siamo spiacenti per l'inconveniente.

Il team di Frantastique