Lydia D. Stória
Storie dei nostri utenti
Ecco alcune storie vere e di persone reali, piene d'ispirazione! Ricordati di condividere la tua!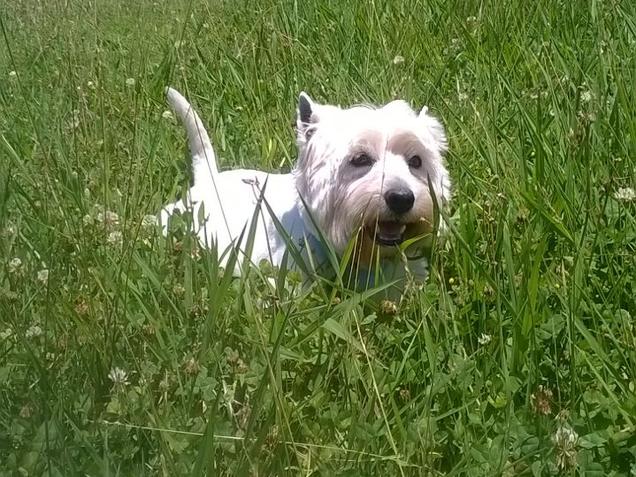 Great app to refresh my knowledge! I used to be fluent in French 35 years ago but without practice all these years I forgot everything. Now Fantastique helps me to refresh it and to feel confident when I speak French!
— Lydia D. (Voula, GREECE)