Andrew K. Stória
Storie dei nostri utenti
Ecco alcune storie vere e di persone reali, piene d'ispirazione! Ricordati di condividere la tua!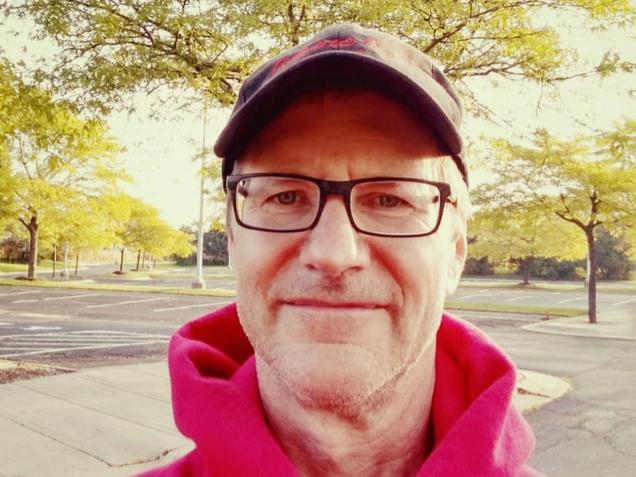 I have been using Frantastique for several weeks now to improve my French. I spent several years in France a long time ago, but since that time, I forgot a lot of it. Frantastique helps me to rekindle with the French language, and I like it very much. I have tried other ways to learn French, but nothing worked. Frantastique is exactly what I was looking for, and I'm very happy. J'utilise Frantastique depuis plusieurs semaines maintenant pour améliorer mon français. J'ai passé quelques années en France il y a longtemps, mais depuis, j'ai beaucoup oublié. Frantastique m'aide à retrouver mon français, et cela me plaît beaucoup. J'ai essayé d'autres moyens pour re-apprendre le français, mais rien n'a marché. Frantastique est exactement ce que je cherchais, et je suis bien content.
— Andrew K. (Rockford, UNITED STATES)