Cecilia R. Stória
Storie dei nostri utenti
Ecco alcune storie vere e di persone reali, piene d'ispirazione! Ricordati di condividere la tua!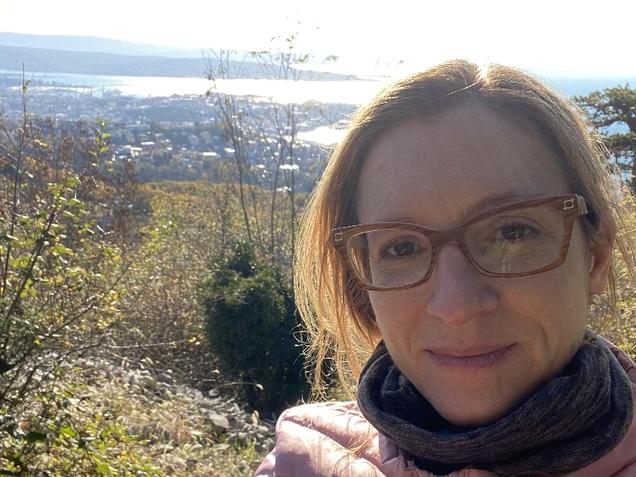 I wake up every morning at six and before doing anything else, I complete the exercises and watch the videos. They are very funny. It's a great way to learn and to keep practicing a language. I think it's a good way to prevent Alzheimer's!
— Cecilia R. (Trieste, ITALY)