Eleonor R. Stória
Storie dei nostri utenti
Ecco alcune storie vere e di persone reali, piene d'ispirazione! Ricordati di condividere la tua!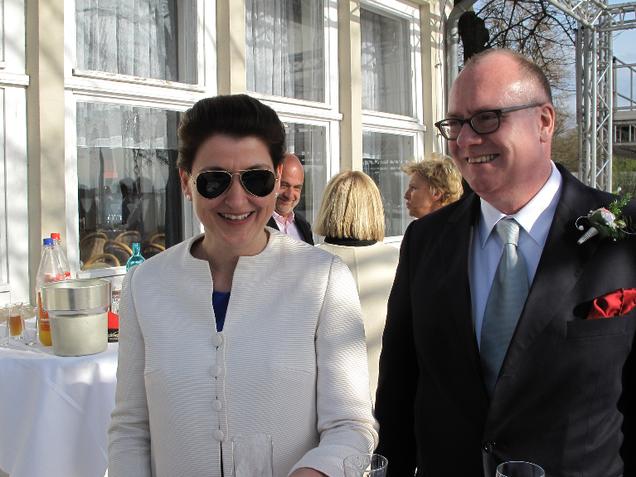 My Family wants to start a new life in the South of France. I learned French in school a long time ago.... I really like the funny online lessons!
— Eleonor R. (Hamburg, GERMANY)