Henry P. Stória
Storie dei nostri utenti
Ecco alcune storie vere e di persone reali, piene d'ispirazione! Ricordati di condividere la tua!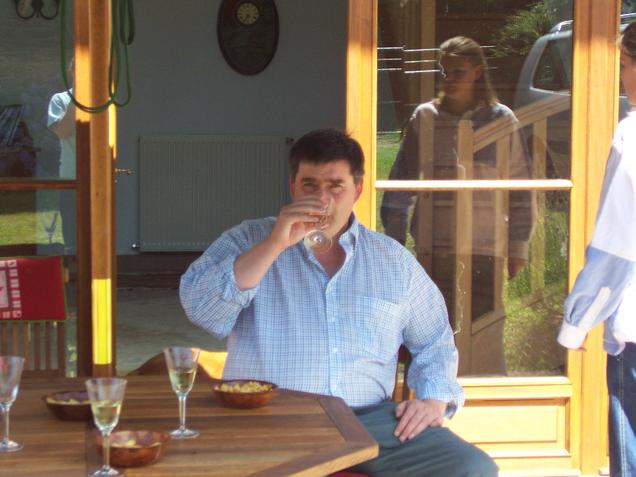 The first 15 minutes of each day is devoted to Frantastique, the exercises, the 'dessert du jour' and comparing my marks with a French friend up the road who has embarked on his Gymglish journey. He says my French has improved (and I am certainly more adventurous) and his English certainly has. We are about to act together in a play (in French) and he now says that some of the audience may understand some of what I am supposed to be saying. C'est la vie!
— Henry P. (Dompierre Les Ormes, FRANCE)