Patricia B. Stória
Storie dei nostri utenti
Ecco alcune storie vere e di persone reali, piene d'ispirazione! Ricordati di condividere la tua!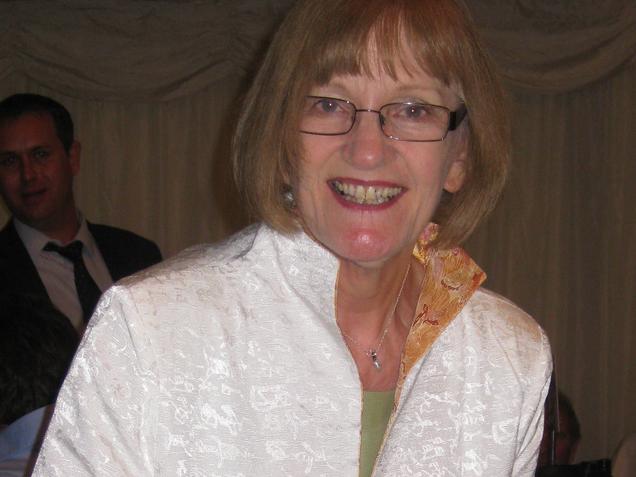 When I retired from work last October at the age of 74, I needed to keep my brain active! Looking at French grammar and conjugations took me back to my school days (a long time ago!). I have always liked French and have continued to read French novels - mainly Maigret by Georges Simenon. I like them. They are well written and reasonably easy to understand. I've been to Paris a few time and took holidays in France when my children were young. The photo by the way is 4 years old, just add a few wrinkles for the most recent version!
— Patricia B. (London, UNITED KINGDOM)