Denise R. Stória
Storie dei nostri utenti
Ecco alcune storie vere e di persone reali, piene d'ispirazione! Ricordati di condividere la tua!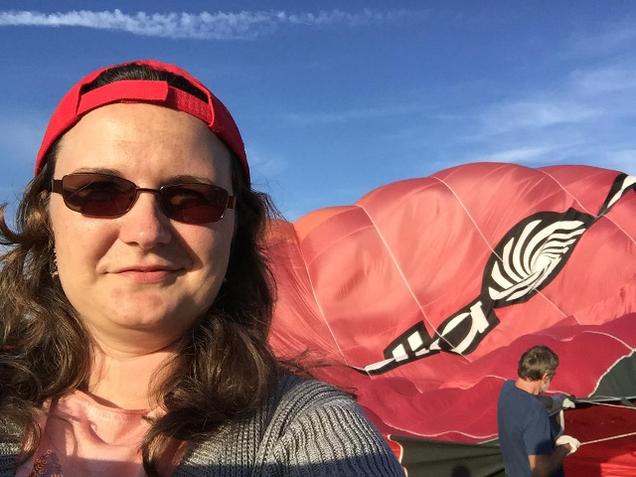 Frantastique is just terrific for someone like me who picks up romance languages easily and who has little time. It's demanding while only taking 10-15 minutes daily. Usually I get bored easily, but this one is just great. I love it, especially for the fact that each lesson is prepared based on the results of the preceding one. I am getting better and better each day without losing enthusiasm. Thank you, Frantastique!
— Denise R. (Dresden, GERMANY)