Udani J. Stória
Storie dei nostri utenti
Ecco alcune storie vere e di persone reali, piene d'ispirazione! Ricordati di condividere la tua!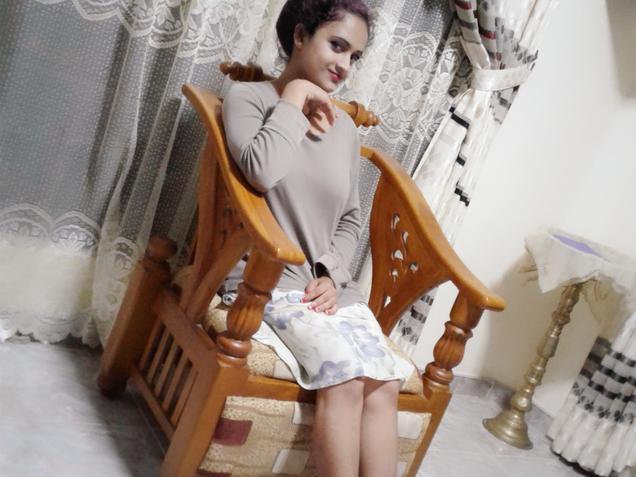 I am a student learning French as a subject. I think that learning a language can be done easily and effectively through self-studying, so I was searching for a site that provides French lessons. I'm happy I found Frantatstique. This course covers an immense variety of the language. grammar, vocabulary and also the civilization part. I think this is really a FANTASTIC way of learning French.
— Udani J. (Kandy, SRI LANKA)