Katia C. Stória
Storie dei nostri utenti
Ecco alcune storie vere e di persone reali, piene d'ispirazione! Ricordati di condividere la tua!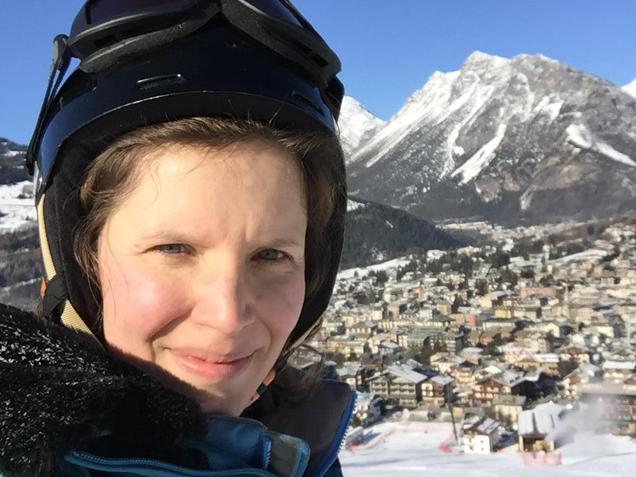 I moved to Belgium 6 years ago, and not speaking French (the easiest - for me - of the three official languages) has been difficult. I've tried taking lessons, but did not feel engaged. I've also tried the Rosetta Stone but didn't find that I was learning what I needed. Frantastique changed everything. I've been using the program for a year and I love the short, light-hearted stories, the characters, the humor, and the cultural tidbits. My French has improved significantly and has made my life (and travel) easier. I look forward to continuing with the program!
— Katia C. (Brussels, BELGIUM)