Tewodros M. Stória
Storie dei nostri utenti
Ecco alcune storie vere e di persone reali, piene d'ispirazione! Ricordati di condividere la tua!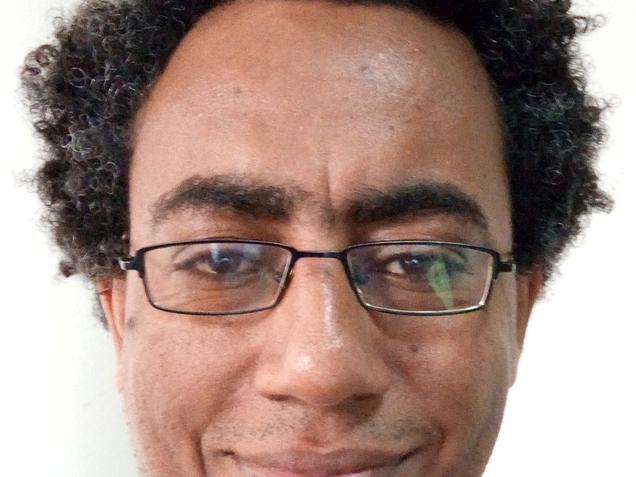 My children attend a French School in Ethiopia; we are anglophone here and it has been difficult for me and my wife to properly guide the children. I used to take French lessons some 10-12 years ago, but could not continue due to work and life commitments. But the fact that my children attend this French school made me look for ways I could brush up my French without affecting my commitments. Frantastique has been a revelation; I usually reach my office early and start my day with the lesson for the day. My French has improved immensely and my goal is to take B1 exam in a year and B2 exam in 2 years. Thank you team for doing a great job!
— Tewodros M. (Addis Abeba, ETHIOPIA)