Peter H. Stória
Storie dei nostri utenti
Ecco alcune storie vere e di persone reali, piene d'ispirazione! Ricordati di condividere la tua!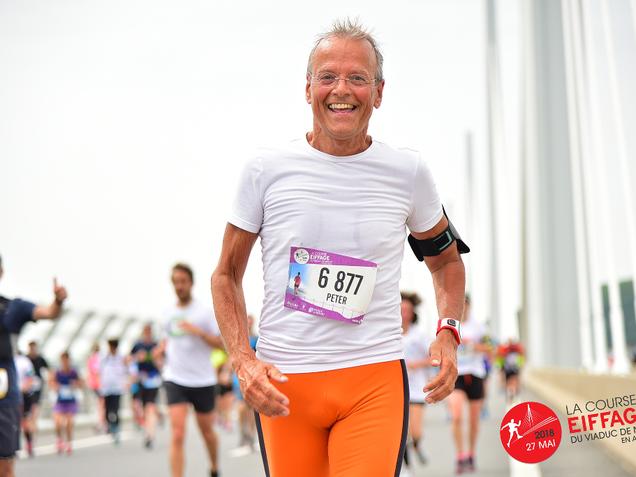 Hello, my name is Peter. I am Dutch. The experience with Frantastique has been addictive! First thing in the morning, during my first cup of coffee, I have my lesson. During a period of nearly two years, it was this habit that brought me to level C1. Amazing!
— Peter H. (GELEEN, NETHERLANDS)