Andre A. Stória
Storie dei nostri utenti
Ecco alcune storie vere e di persone reali, piene d'ispirazione! Ricordati di condividere la tua!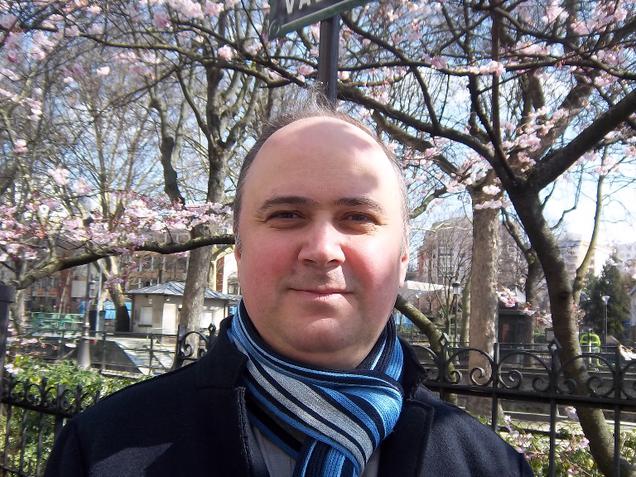 I was in Paris in 2018. One day, I was in Saint-Denis. There was an antique market in the square. I really liked the funny frog candlestick. Unfortunately, I could not buy it at the time. Since then I haven't stopped thinking about it. I cannot wait to return to my favorite city. I hope my frog is waiting for me!
— Andre A. (Moscou, RUSSIAN FEDERATION)