Ems M. Stória
Storie dei nostri utenti
Ecco alcune storie vere e di persone reali, piene d'ispirazione! Ricordati di condividere la tua!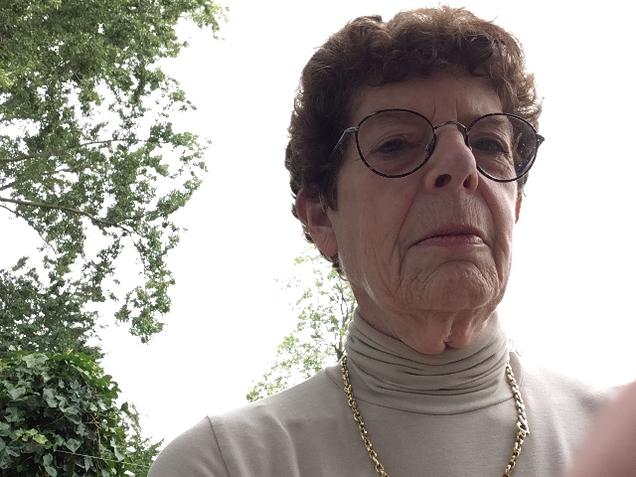 My daily Frantastique emails bring a smile to my face even before opening the lessons. So creative and so much fun. I studied French in Paris for a year after high school, used French in my international career, and had a house in the south of France for 16 years. Now, I am back in Amsterdam and no longer speaking French on a daily basis. Although I am rather fluent, I regularly discover mistakes in my responses and learn from them. I am now looking for a conversation course. Keep going, it enriches my life. Now a serious for you guys...where do you get your inspiration from?
— Ems M. (Amsterdam, NETHERLANDS)