Simon F. Stória
Storie dei nostri utenti
Ecco alcune storie vere e di persone reali, piene d'ispirazione! Ricordati di condividere la tua!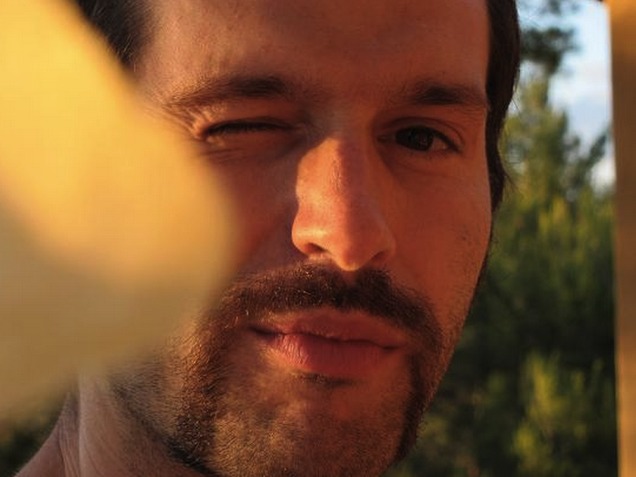 I was one of the early Gymglish users, back in 2004 or so. At that time I had never lived in an English-speaking country. Still, I thought I could speak good English. Actually, Gymglish helped me a lot! It made me realise I did not understand all types of accents and helped me get over it. Besides, my grammar also improved substantially. After all, daily training is key to speaking a foreign language fluently. When I moved to England the following year, and to the States later on, Gymglish had prepared me in a very valuable way.
— Simon F. (Montpellier, FRANCE)