Carlos S. Stória
Storie dei nostri utenti
Ecco alcune storie vere e di persone reali, piene d'ispirazione! Ricordati di condividere la tua!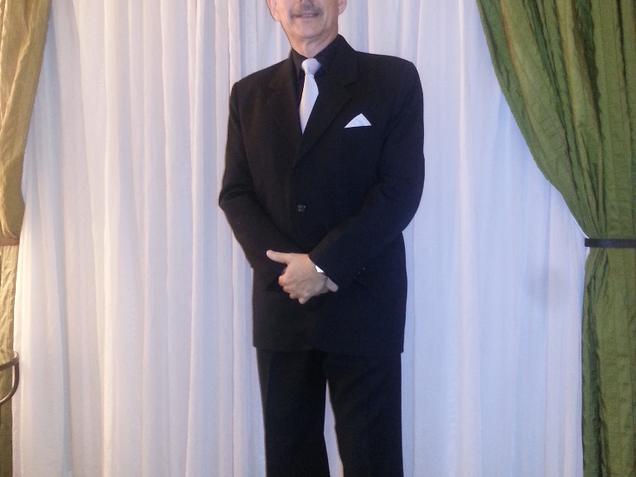 I studied in Oregon more than 30 years ago. Since my parents could not afford to enroll me in a bilingual education facility, I had to make a great effort to obtain my graduate degree. I finally did it. Now I have plans to move to the United States: one of my sons lives in Seattle and the other two live in Europe. I am now retired but I could work again. I started studying English a few years ago to make up for lost time. I really enjoy these lessons. I get up early I would say too early since I have the gene for little sleep and around three or four in the morning I am doing my lessons. I fail a lot but learn a lot at the same time. I have not missed a single lesson and I will continue like this because I am a scientist. Gymglish lessons are fun and I learn a lot from them. Estudié en Oregon hace más de 30 años. Como mis padres no pudieron pagarme educación bilingue tuve que hacer un gran esfuerzo para obtener el título de post grado. Finalmente lo logré. Ahora tengo planes para mudarme a los Estados Unidos, un hijo vive en Seattle y los otros dos en Europa. Ya estoy retirado pero podría trabajar de nuevo. He empezado a estudiar Inglés desde hace unos años atrás para recuperar lo perdido. Estas lecciones las disfruto mucho. Yo madrugo yo diría demasiado ya que tengo el gen del poco dormir y por ahí de las tres o cuatro de la mañana estoy haciendo mis lecciones. Fallo mucho pero aprendo mucho al mismo tiempo. No he fallado ni una lección y seguiré así porque soy científicio y obsesivo. Las lecciones de Gymglish son divertidas y me dan mucha enseñanza.
— Carlos S. (San Jose, COSTA RICA)