Ulla M. Stória
Storie dei nostri utenti
Ecco alcune storie vere e di persone reali, piene d'ispirazione! Ricordati di condividere la tua!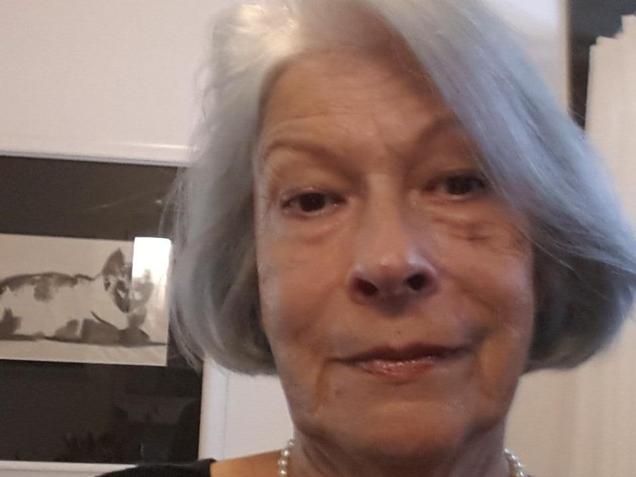 Gymglish has changed my daily routine! I find lessons are explained very well, the dialogues are funny, but repetitions are often needed. I sometimes have problems understanding the dialogues because of my long and permanent tinnitus, although I always switch to the "slow" mode! The dialects are usually difficult for me to understand! For many years I have been reading books and writing emails to my relatives in the USA. (DE) Gymglish hat meine Tagesstruktur verändert! Es ist sehr gut erklärt, dabei witzig in den Dialogen, Wiederholungen können angefordert werden - es vertieft! Nur bei den Dialogen habe ich wegen meines jahrelangen und permanenten Tinnitus ein grosses Problem, obwohl ich stets auf "slow" wechsle! Die Dialekte sind meist schwer verständlich für mich! Seit vielen Jahren lese ich Bücher, schreibe auch mails an meine Verwandtschaft in den USA.
— Ulla M. (Lippoldswilen, SWITZERLAND)