Roland L. Stória
Storie dei nostri utenti
Ecco alcune storie vere e di persone reali, piene d'ispirazione! Ricordati di condividere la tua!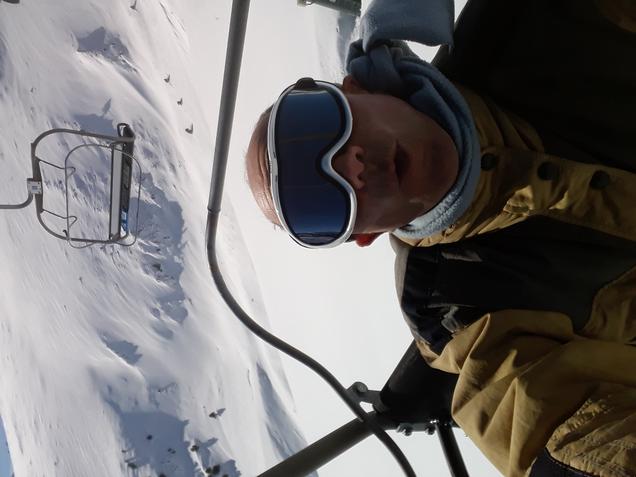 I don't need to learn English for work, it's only for pleasure, hence your stories are welcome. I expected a little more news and current events happening in the USA or England. Anyway, I have climbed a step, but one step only.
— Roland L. (TOULOUSE, FRANCE)