Charles R. Stória
Storie dei nostri utenti
Ecco alcune storie vere e di persone reali, piene d'ispirazione! Ricordati di condividere la tua!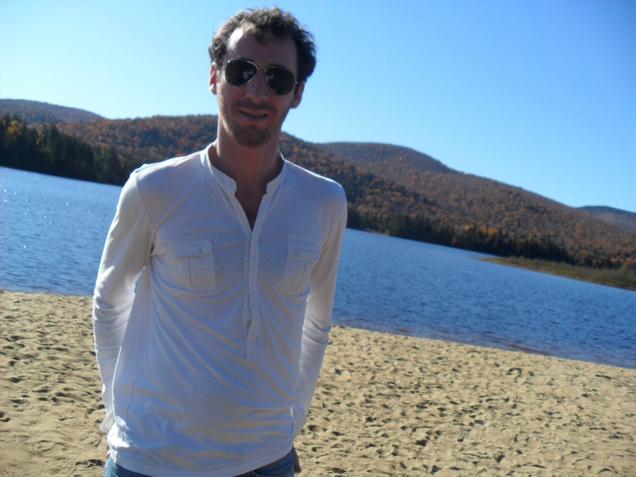 I'm medical doctor who started Gymglish2 years ago because I needed to improve my English before going to London for a fellowship. I found a new way to learn English, stories were very funny and the lessons' length and frequency perfect for my busy schedule. Quickly it became part of my mornings when taking my coffee! Gymglish is funny, fast, and for me has been very efficient. I recommend it to all my friends. Furthermore, it's not too expensive! Special thanks to all the Gymglish team!
— Charles R. (Bordeaux, FRANCE)