brigitte m. Stória
Storie dei nostri utenti
Ecco alcune storie vere e di persone reali, piene d'ispirazione! Ricordati di condividere la tua!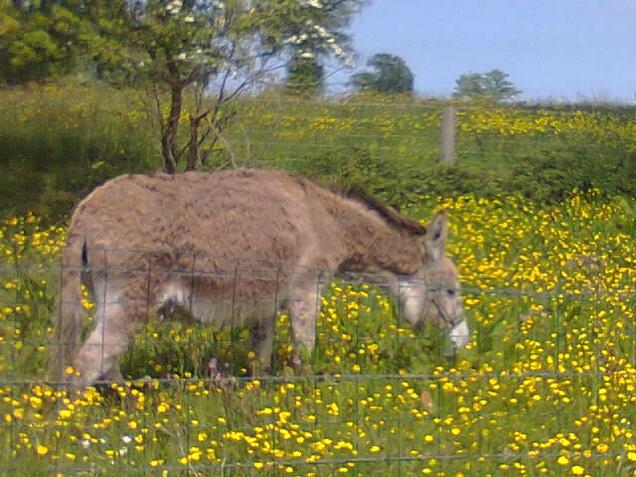 I'm 53 years old, I am living in the countryside of Normandy, near England, it's not so far from my home. Many English people moved to Normandy, so I decided to learn their language. I have three pets, one of them is the mother and I have kept two of her babies, it's not a good deal, but they give too much to the people. Every day, I work with my husband and he doesn't understand my challenge with the English courses. It doesn't matter, I am very happy to complete my lesson every day, and even days where I'm very busy.
— brigitte m. (saint charles de percy, FRANCE)