Coralie L. Stória
Storie dei nostri utenti
Ecco alcune storie vere e di persone reali, piene d'ispirazione! Ricordati di condividere la tua!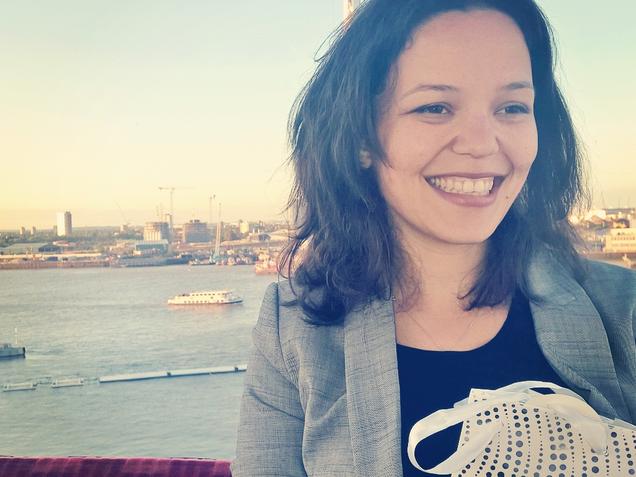 I discovered Gymglish a couple of years ago via my university. It was mandatory to use it on a daily basis. As a good student, I was not happy to do it at first. After a few tries, I started to enjoy it and it became really fun. I was learning English and I was enjoying it. I've worked in the UK for one year now and I am still using Gymglish to improve myEnglish. In the morning when I arrive in the office, I have a cup of coffee (sorry I mean tea) and do my daily lesson.
— Coralie L. (London, UNITED KINGDOM)