Adrian G. Stória
Storie dei nostri utenti
Ecco alcune storie vere e di persone reali, piene d'ispirazione! Ricordati di condividere la tua!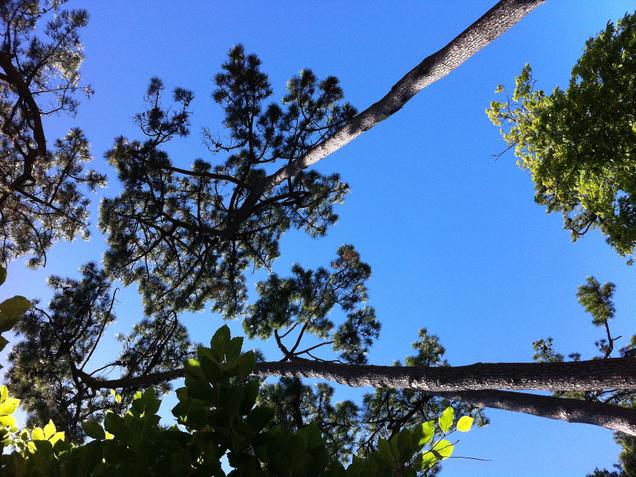 Hello People, I am glad to have the opportunity to comment on my Gymglish experience, so let's start. I'm a French guy and for me Gymglish is just the best way to learn English. I mean, I've never seen anything like it before; it's funny and it's efficient. What else do you need?
— Adrian G. (Paris, FRANCE)