Liliane S. Stória
Storie dei nostri utenti
Ecco alcune storie vere e di persone reali, piene d'ispirazione! Ricordati di condividere la tua!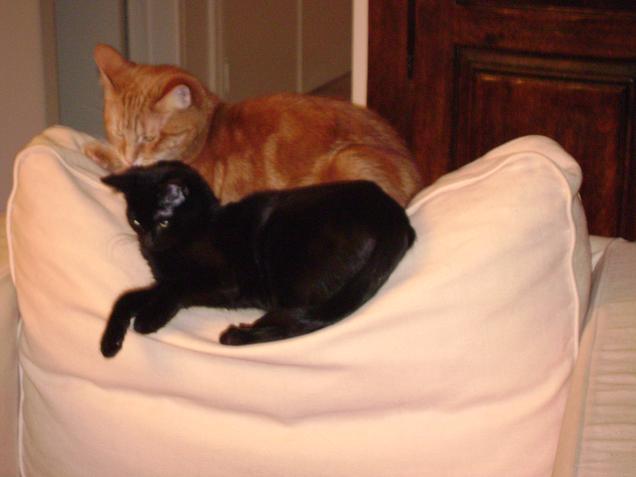 Hello everybody. I began using gymglish in July 2017. My goal is to improve my English. I suck in grammar! I do my daily english lessons in the morning or in the early afternoon.It's funny and I learn many new words. What makes me laugh: certain names of the staff of Delavigne Corp. such as Jean Marron, Brian Jones, Donna Donovan and also some people like Flint Westwood, Doctor Prozac and the situations in which they appear.I'm a retired, seventy-year-old lady living in Brussels (Belgium). I wish all the best to the gymglish team.
— Liliane S. (Brussels, BELGIUM)