Nandika S. Stória
Storie dei nostri utenti
Ecco alcune storie vere e di persone reali, piene d'ispirazione! Ricordati di condividere la tua!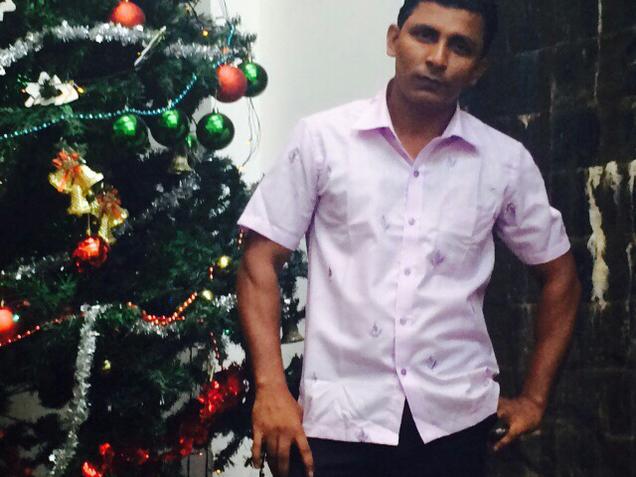 From the first lesson, it addressed my needs. I like to talk about Gymglish like that. I'm studying and it's a way of trying to raising my knowledge to a better level.
— Nandika S. (Negombo, SRI LANKA)