Gilbert P. Stória
Storie dei nostri utenti
Ecco alcune storie vere e di persone reali, piene d'ispirazione! Ricordati di condividere la tua!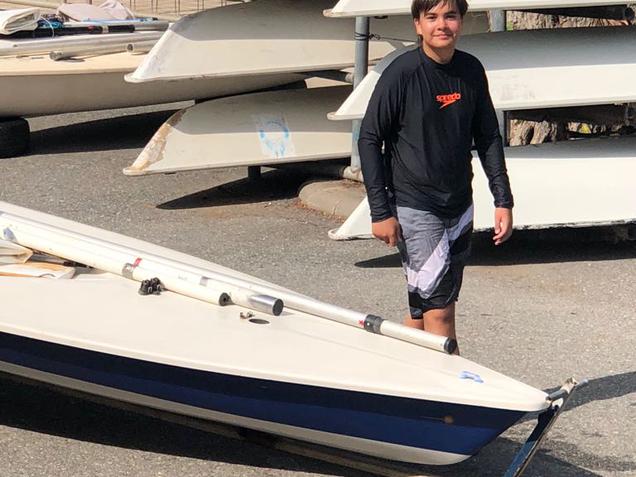 My son, his wife, their son are living now in Thaïland. So I have to speak better with them and with every Thaï person in this country. I have to speak better in English now and often.
— Gilbert P. (MACON, FRANCE)