Thierry T. Stória
Storie dei nostri utenti
Ecco alcune storie vere e di persone reali, piene d'ispirazione! Ricordati di condividere la tua!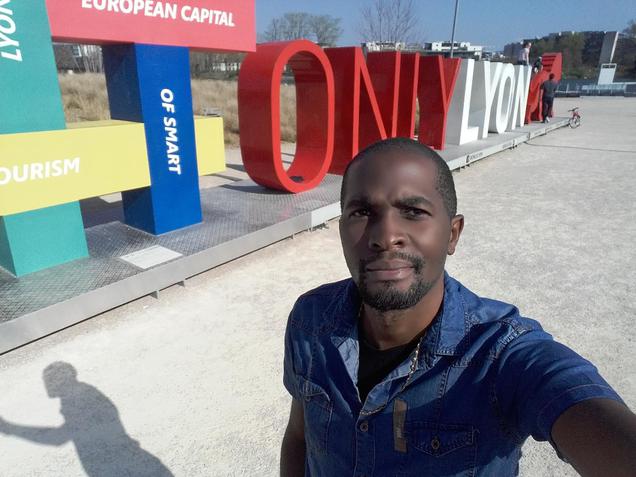 I'm from a bilingual country and decided to be in phase with Cameroon's official bilingualism by trying to explain myself fluently in English with the help of daily English lessons. I think with Gymglish everything will be fine!
— Thierry T. (LYON, FRANCE)