Rumeysa O. Stória
Storie dei nostri utenti
Ecco alcune storie vere e di persone reali, piene d'ispirazione! Ricordati di condividere la tua!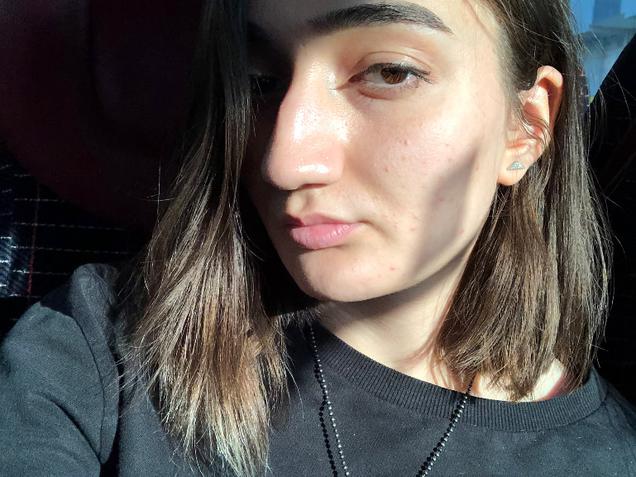 Actually, my friend suggested Frantastique to me because I love learning French. Thanks to Frantastique, I found Gymglish. My English isn't better because sometimes, I struggle with writing in English but I'm trying to find European friends but I can't. Gymglish helps me a lot. My English is developing.
— Rumeysa O. (Istanbul, TURKEY)