Frédérique H. Stória
Storie dei nostri utenti
Ecco alcune storie vere e di persone reali, piene d'ispirazione! Ricordati di condividere la tua!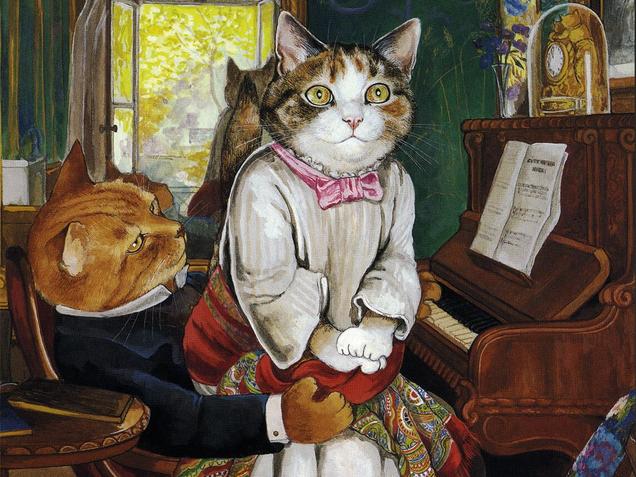 I had been completing my Gymglish lessons for many, many years, until you had enough of me! I enjoyed the humor; here, in Spanish, I find it's the same spirit. I always work early in the morning, I have more trouble because I had studied the language in my youth and that I'm not so young anymore. I find the lessons very entertaining and thank you for your encouragement. (FR) J'avais déjà suivi les cours Gymglish en anglais , durant de très nombreuses années, jusqu'à ce vous en ayez assez de moi ! J'en appréciais l'humour ; ici, en espagnol, je retrouve le même esprit. Je bosse toujours tôt le matin, j'ai plus de mal car je l'avais étudié dans ma jeunesse et que j'ai pris un coup de calendrier ! Je trouve les cours très divertissants et vous remercie pour vos encouragements.
— Frédérique H. (Le Plessis Trévise, FRANCE)