Tom B. Stória
Storie dei nostri utenti
Ecco alcune storie vere e di persone reali, piene d'ispirazione! Ricordati di condividere la tua!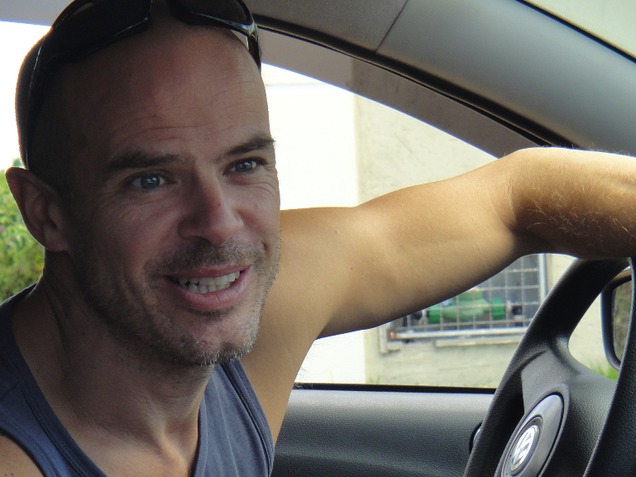 I followed this training to pass an Spanish exam. Congratulations to those who are involved in setting up this training, and if there is a way of continuing, I would be really interested in doing so. Thank you very much. And all the very best of luck to Gymglish in the future!
— Tom B. (Berlin, GERMANY)