Marie-Cécile L. Stória
Storie dei nostri utenti
Ecco alcune storie vere e di persone reali, piene d'ispirazione! Ricordati di condividere la tua!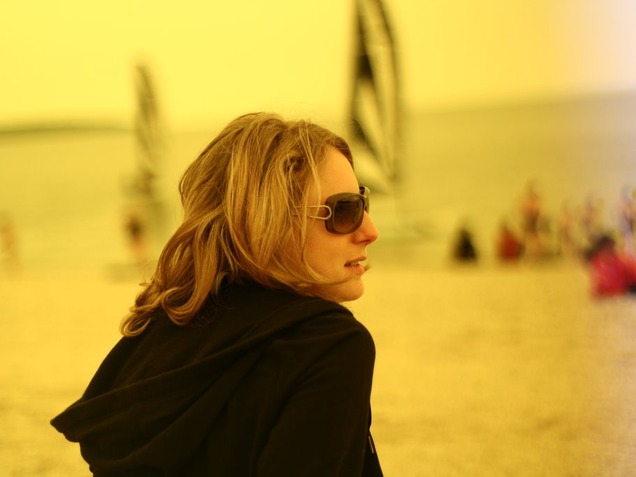 After completing academic training in German, I needed, upon the start of my working career, to refresh my language knowledge. Gymglish was the perfect solution. Daily e-mails helped me maintain my level in a fun way. It takes me only ten minutes a day and the course is totally flexible. Today, I recommend Gymglish to all my friends who need a gentle refreshment of English.
— Marie-Cécile L. (Paris, FRANCE)