Maria T. verhaal
Verhalen van anderen zijn een inspiratie voor onze eigen levens.
Dit zijn echte ervaringen van echte mensen die ons inspireren. Vertel ons ook jouw verhaal!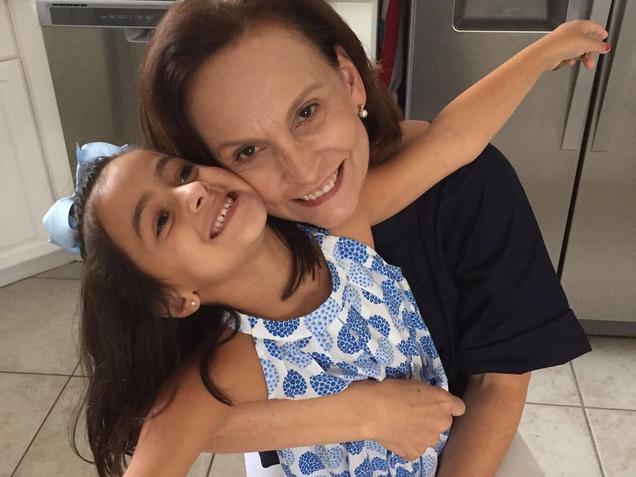 My name is Maria Cristina. I am Venezuelan but I live in the United States. I have been studying French since 1990 but not all the time. 2 years ago, I went to Paris and took a course at the Alliance Française. I love France and I am very happy to continue my studies with the help of Frantastique. The fact that I receive lessons almost every day means I have to dedicate a few minutes an everyday day to learn about the French language. (fr) Bonjour ! Je m'appelle Maria Cristina. Je suis Venezuelienne mais J'habite aux Etats Unis. J'ai commencé à étudier le français en 1990. Il y a 2 ans je suis allé à Paris et J'ai pris un cours à L' Alliance Française. J'adore la France et Je suis très contente de continuer mes études avec l'aide de Frantastique. En recevant des leçons presque tous les jours, je suis sure de prendre quelques minutes pour étudier la langue française.
— Maria T. (Miami, UNITED STATES)