Irene K. verhaal
Verhalen van anderen zijn een inspiratie voor onze eigen levens.
Dit zijn echte ervaringen van echte mensen die ons inspireren. Vertel ons ook jouw verhaal!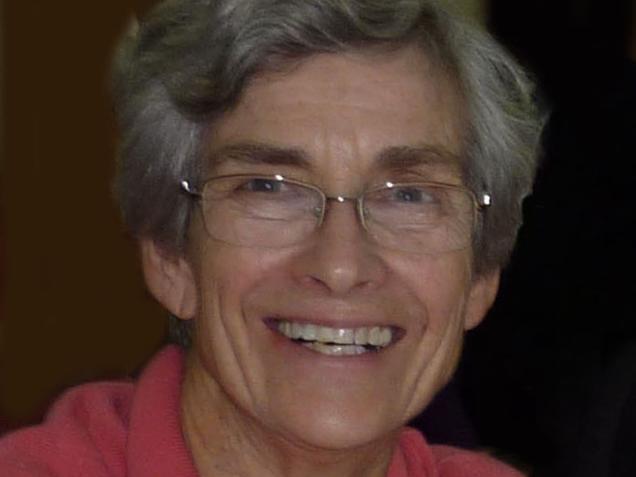 I saw a reference to Frantastique in a Toastmasters magazine at the time when Toastmasters International was planning the International Convention to be held in Paris, France. (And then COVID-19 struck, and everything went online.) I thought it would be an ideal time to brush off my dusty French knowledge with a refresher course. The lessons were interesting, fun and sometimes challenging, especially the oral Quebecois. Replaying the audio 10 times or more worked and if not, I guessed. And guessed wrong! I also learned that your computer program does not understand my questions. Why I would have assumed that, I don't know! I like the French language - I learned it first when I was 7 years old. Eons ago. Over the years, I picked it up again here and there but didn't use it much. Have the lessons changed my relationships? No, husband still shakes his head about his wife's escapades (and learning another language is one of them). Job? Retired. No dog or cat. My hair? Style unchanged; colour: perhaps more gray hair mainly due to advancing age). Did the lessons change my life? If they contributed to my aspirations of reaching 105 years by stimulating my brain cells, a resounding 'yes'. I have signed up for a French Conversation class offered via Zoom. I shall apply my new and refreshed vocabulary and grammar knowledge to this endeavour. Thank you for a great experience.
— Irene K. (Orono, CANADA)