Lori P. verhaal
Verhalen van anderen zijn een inspiratie voor onze eigen levens.
Dit zijn echte ervaringen van echte mensen die ons inspireren. Vertel ons ook jouw verhaal!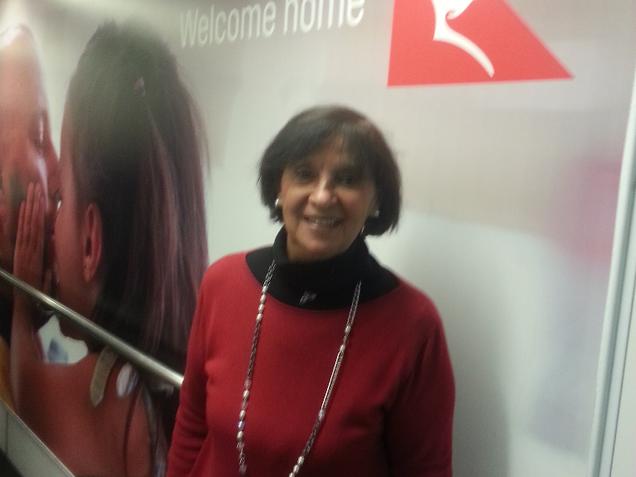 Frantastique has been a pleasant part of my morning routine to which I have almost become addicted. I began the course when stuck in Milan due to the outbreak of the COVID-19 pandemic and it was a wonderful way to pass the time. Eventually, I was able to come home to Australia and continue the course which whilst at times challenging, has given me the courage to initiate a pleasant correspondence in French with a person in France who doesn't know one word of English but is impressed by my emails in French!
— Lori P. (Brisbane, AUSTRALIA)