Ineke T. verhaal
Verhalen van anderen zijn een inspiratie voor onze eigen levens.
Dit zijn echte ervaringen van echte mensen die ons inspireren. Vertel ons ook jouw verhaal!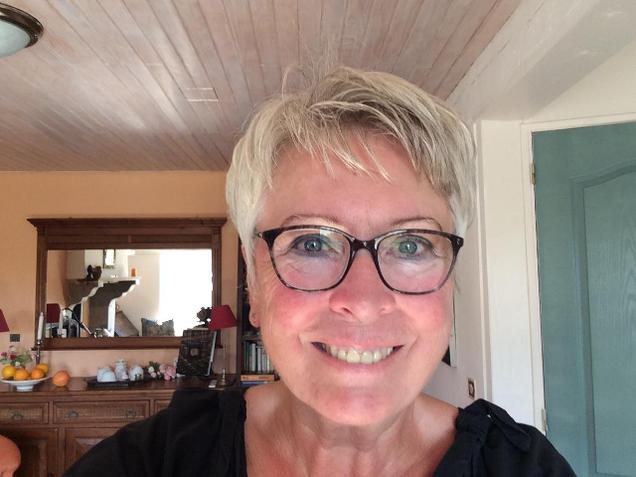 I have been living in France since October 2018. In order to learn the French language better and to fill my days during lockdown, I try to complete my lessons daily. My conversations with the French have improved greatly!
— Ineke T. (Cressy-Sur-Somme, FRANCE)