Dijana E. verhaal
Verhalen van anderen zijn een inspiratie voor onze eigen levens.
Dit zijn echte ervaringen van echte mensen die ons inspireren. Vertel ons ook jouw verhaal!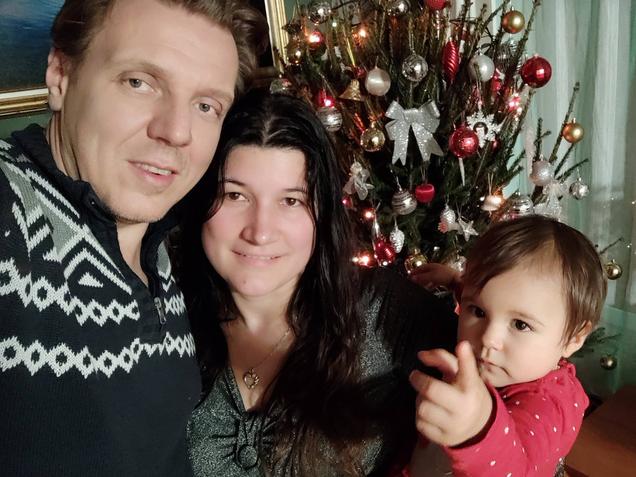 Hi. My name is Dijana and I am from Croatia, from a town called Petrinja that was hit by a strong earthquake yesterday. We had to leave our house as it wasn't safe anymore, and we have a little baby. I have always really wanted to learn French, but in my hometown, there wasn't such an opportunity. Zagreb, the capital city, is 60km away. Not too far, but to attend an intensive language course it is a bit far and difficult to organize a busy schedule.During the first lockdown due to COVID-19, I saw that your company was offering one month of free courses. And I've started it. I realized that this approach suits me, that I really started to learn the language. After six months, I needed to take a break due to one pre-Christmas job that took all of my time during the second half of November and most of December. But I missed it. A few days ago I paid for a one-year subscription as I received a good offer. I usually work as a tourist guide. Besides Croatian, I work as a guide in English and Hungarian. But actually, it would be really great if one day I could speak to visitors from France or Canada, so I can show them what Croatia has to offer. I would love to visit France and to be able to communicate with people there in French. It's one of my dreams, and I see Frantastique as my tool to make it happen.
— Dijana E. (Petrinja, CROATIA)