Marina K. verhaal
Verhalen van anderen zijn een inspiratie voor onze eigen levens.
Dit zijn echte ervaringen van echte mensen die ons inspireren. Vertel ons ook jouw verhaal!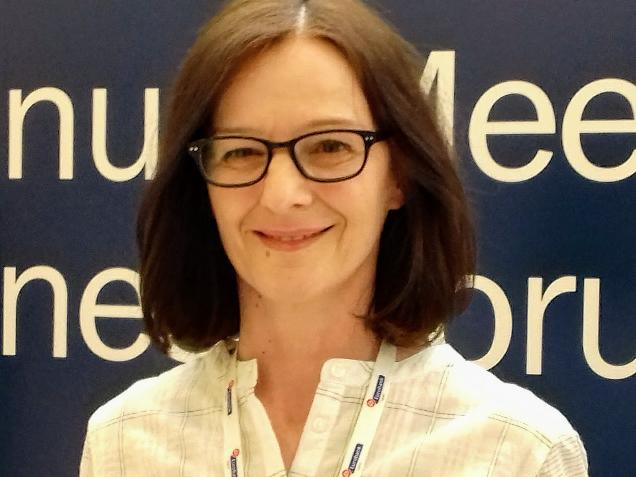 Thank you very much, I am really enjoying learning the French language this way. I love French culture and history, so I started to learn the language too. I'm very much looking forward to completing more lessons.
— Marina K. (Zagreb, CROATIA)