Emily R. verhaal
Verhalen van anderen zijn een inspiratie voor onze eigen levens.
Dit zijn echte ervaringen van echte mensen die ons inspireren. Vertel ons ook jouw verhaal!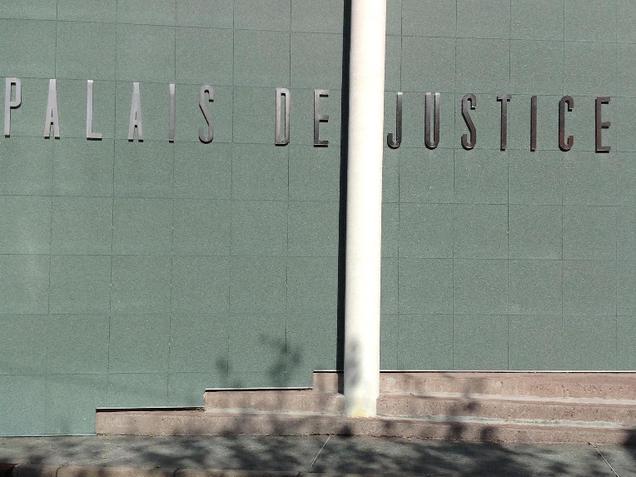 Just before the pandemic hit, I visited Saint Pierre et Miquelon and was completely charmed by the people, their stories, the very clean streets, and lovely buildings. The rolling hills against the ocean are gorgeous. When I visit this place again, it would be nice if I could chat a little in French. Likewise, I'd like to visit Quebec. It is true that I'm not learning French very fast, but there is time while we wait for borders to open. My 2 dogs are Great Pyrenees. As an attorney, I love the name on the courthouse pictured.
— Emily R. (Pierre, South Dakota, UNITED STATES)