Eduardo do M. verhaal
Verhalen van anderen zijn een inspiratie voor onze eigen levens.
Dit zijn echte ervaringen van echte mensen die ons inspireren. Vertel ons ook jouw verhaal!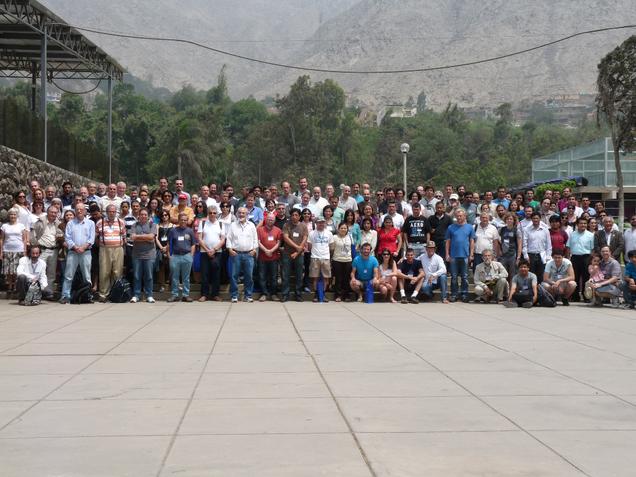 I am a professor of Mathematics at the University of São Paulo. I have some collaborators in France and in Quebec. Until two years old, someone once told me about learning French. She knew a French teacher who was also a very interesting and beautiful person. We attend her lessons once a week. Now I attend this course as well as completing my Frantastique lessons. I think this course is excellent. The problem is that I am not so young anymore and learning a language at an advanced age is not easy, but I like that I can write to my friends in "French" now. I am sure that my French isn't very good, but people understand me. I'm home all the time because of the pandemic. I read a lot of books in French. I have lived a few years in the EUA, and I taught Mathematics at a University there. I can speak English fluently and I think that helped me a bit too. All it takes is practice.
— Eduardo do M. (São Paulo, BRAZIL)